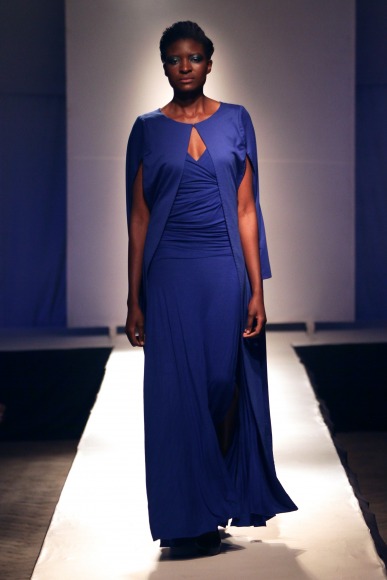 Fashion goes beyond borders and is understood by everyone. No matter your race, gender or sex, you just get it. So allow us to take you into the fabulous world of Zimbabwean couture.
Rounding up its week of fashion, the Zimbabwean Fashion Week 2013 brought the best of Zimbabwe out for its 4th annual event. Kicking off with designs from labels like House of Kiki and Countess K on Wednesday 28th August to their round off with a bang with popular South African designer Gavin Rajah on Friday 30th August 2013.
For the next couple of days BN Style will be taking you to Zimbabwean shores for a look at some of our favorite collections from the fashion week that was. Be sure to let us know what you think of the collections.
Gavin Rajah Spring/Summer 2014 Collection
Photo Credit: HauteFashionAfrica/SDR Photography