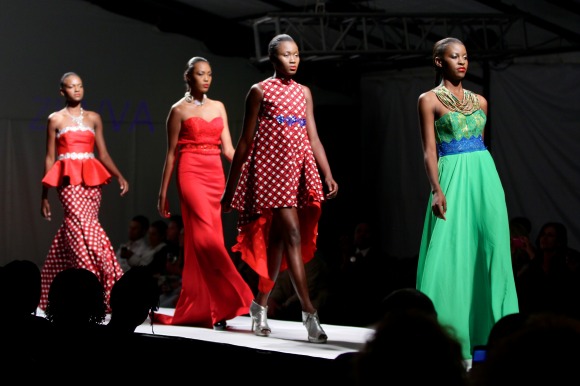 We are still taking a look at the fabulous Zimbabwe Fashion Week 2013 that held from the 28th to 30th of August 2013 & also where Zimbabwean fashion rocked.
Today, we are looking at another great designer – Zuvva. The design label bright red, green, blue and white hes to the runway in flowing gowns, knee length dresses, structured jackets, brights leggings and overcoats.
I liked how each piece looked very differently from the next and the understated simplicity of each piece. But that's just me, it's time for our fabulous BN Style watchers (of course I'm talking about you) to tell us what you think.
Zuvva Spring/Summer 2014 Collection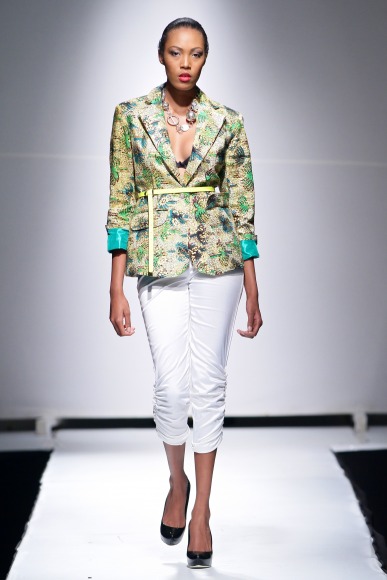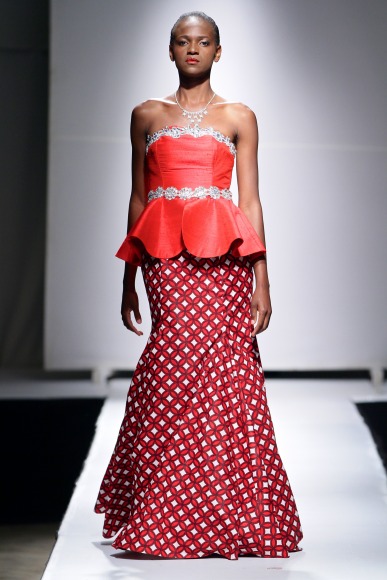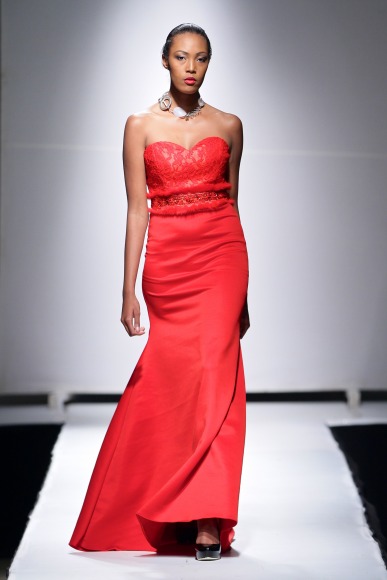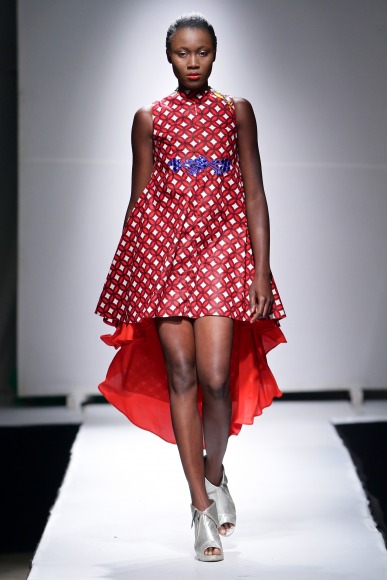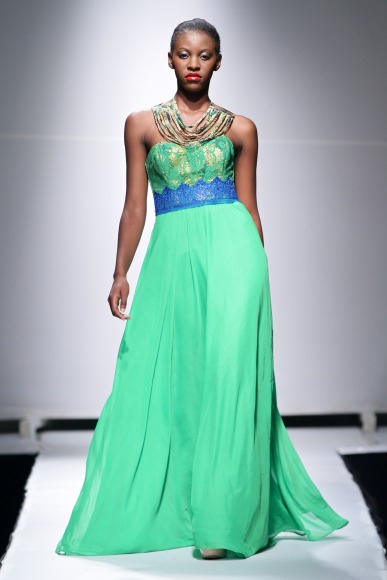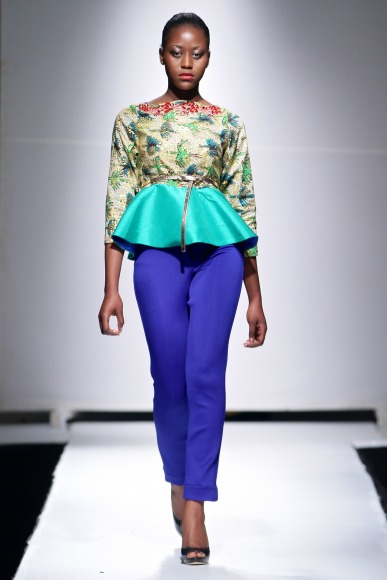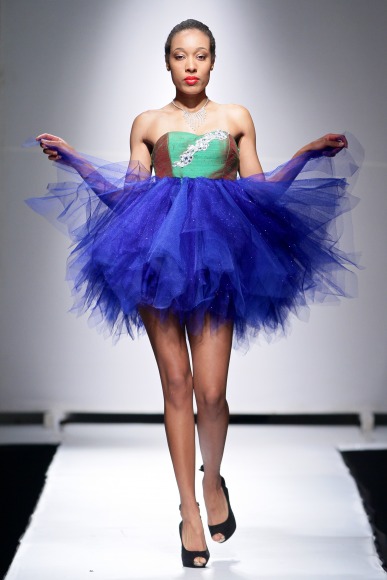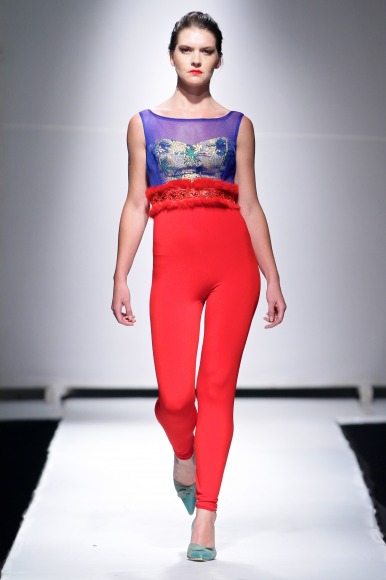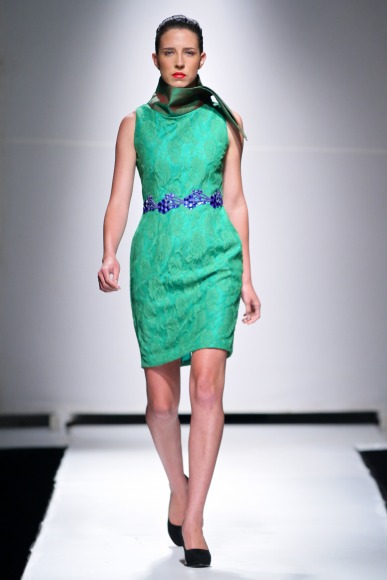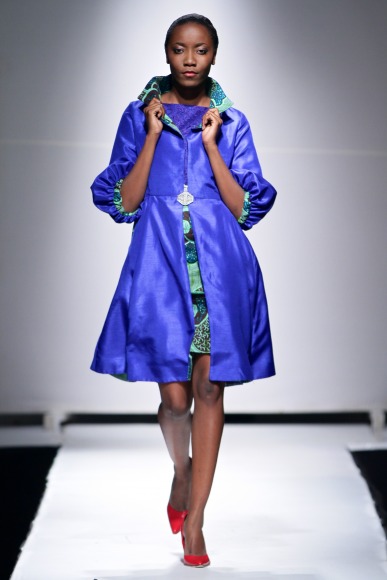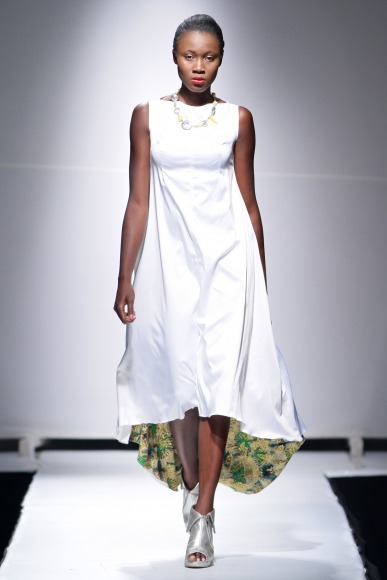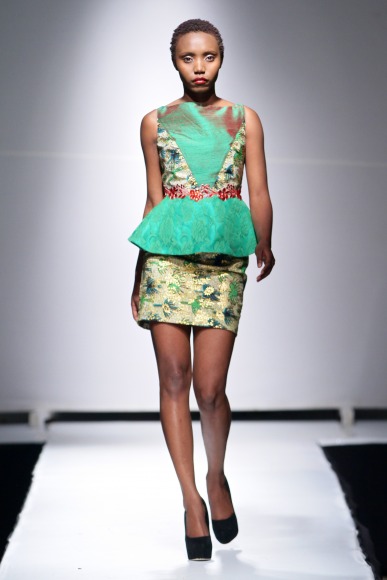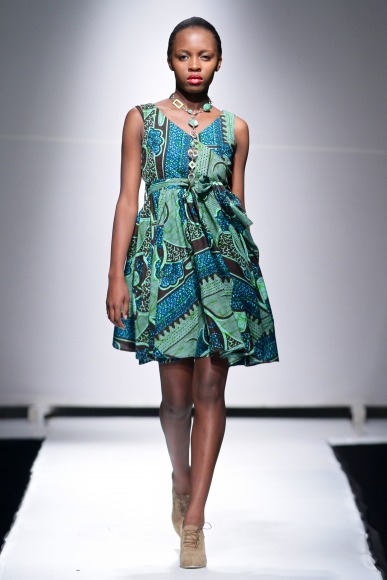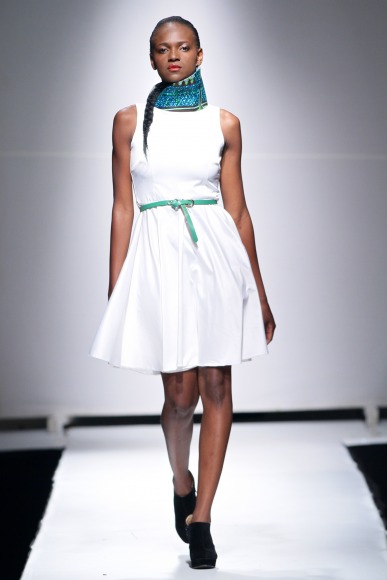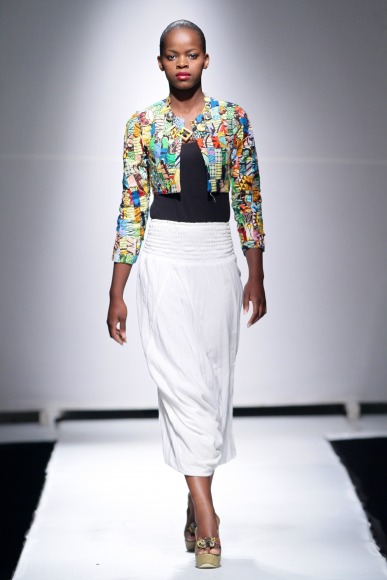 Photo Credit: HauteFashionAfrica/SDR Photography