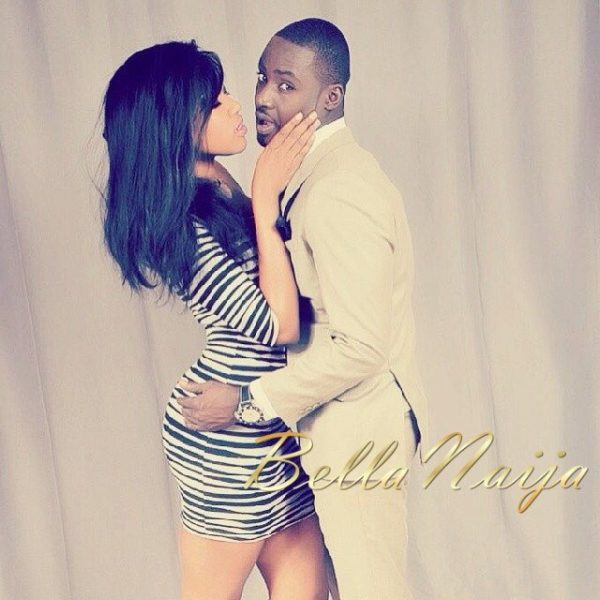 Oh my! Is it just me or does Chris Attoh look way too comfortable where his hand is? Wait oh! That is Yvonne Nelson, isn't it? The last time we saw these two together, they were saying their "I Do"s in the movie, "Single & Married" so I wonder – is this new photo a tease for a sequel? That would be great.
The young Ghanaian actor shared the above photo on his Instagram page with the caption:
"The last thing I heard was concentrate… then she… 🙂 look out look out TVs world something cool from @yvonnenelsongh and @Christopher. Coming your way soon."
You've heard my guess; tell us yours -What do you think these two have got in store for us?
Share your thoughts!