The magazine covers are rolling in…and we must confess they all look good so far.
Complete Fashion has presented BN with its November 2013 cover with two music superstars D'banj and Alexandra Burke.
D'banj proves he is truly BANGALEE on the cover. Rocking a trad outfit, he was styled with a velvet wrap, dark shades, and a lot of jewelry. Alexandra Burke on the reverse cover of the magazine is an African belle in her orange gele (head tie) and coral beads.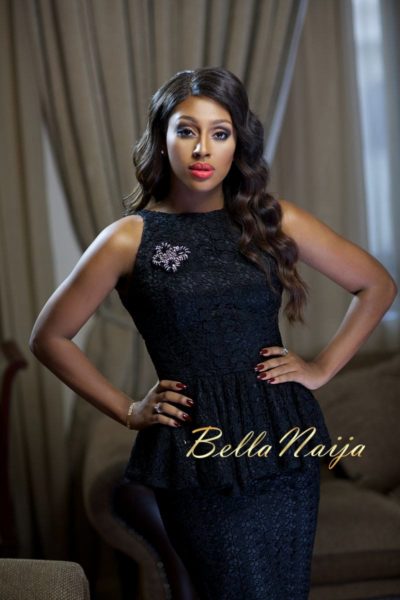 In September, Alexandra Burke who won the British X Factor, was in Nigeria to perform at the finale of the African version of the show. (click here to see). She made a lot of media rounds including bagging herself a shoot with Complete Fashion Magazine.
She dishes on music, life and a whole lot more to the publication.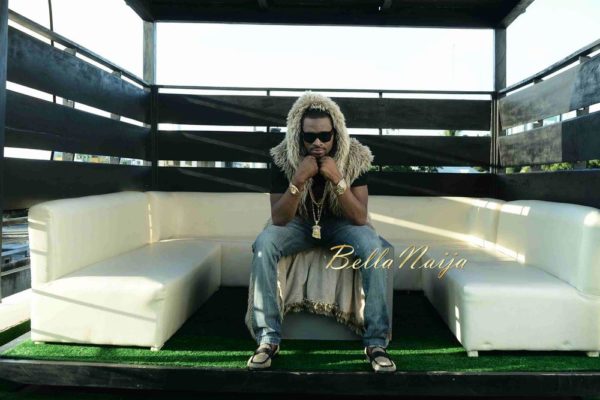 It's the "King of African Music"! D'banj who the CF team calls "down to earth", talks about his big step to the wider scene and moving back to Nigeria. He also dishes on the changes in his lifestyle and celebrating 10 years in the music industry in 2014.
Believe it or not, it's been 10 years since his first album "Tongolo" was released.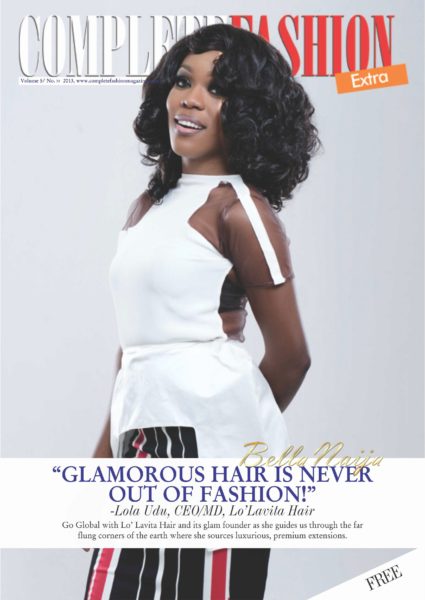 The free insert comes with free Lolavita hair, tips on how to look chic with different hairstyles and loads of good looks for the season. The issue is currently available.
Follow Complete Fashion Magazine on their new Twitter Handle – @cfmagonline
Credits for Alexandra Burke
Make-up: Maryjane for Zaron
Stylist: Simi Osomo
Head Tie & Accessories: Nike Art Gallery
Photography: Kelechi Amadi Obi
Credits for D'banj
Stylist: Veronica Ebie-Odeka of Vane Styling
Photography: Moussa Moussa
Credits for Insert
Stylist: Unique James
Make-up: Vivan and Kosi for Zaron
Photography: Moussa Moussa