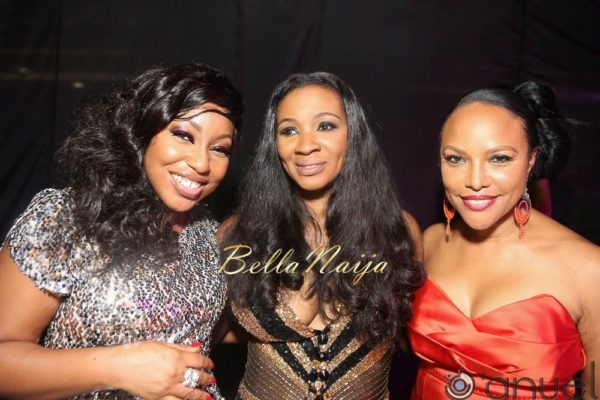 It's a wrap!
The 2013 Africa International Film Festival came to close over the weekend with a spectacular gala night in Calabar.
The grand finale of the film festival was lit up by movie stars in their glittering and suave ensembles.
BN will bring you all the inside photos where you can see awards presented and fun party shots. Just before we do, check out the fab arrival shots.
BN Red Carpet Fab: 2013 Africa International Film Festival Gala Night in Calabar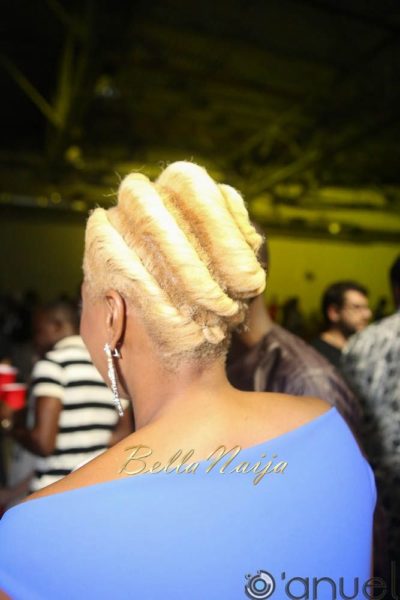 Photo Credit: Anuel Photography | The Audrey Silva Company