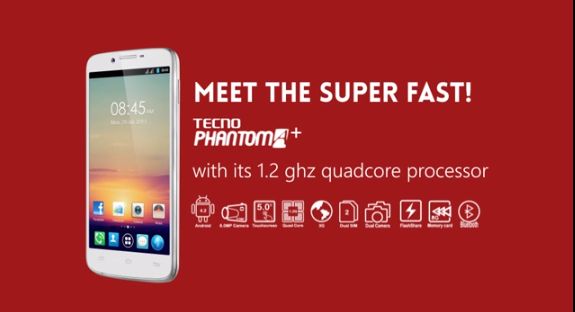 Alright, if you think the Tecno Smart family launch teaser was funny, you ain't seen nothing yet.
Check out the Spanking new Tecno A+ skit and get some ribs cracking. Ladies! There's a Lagos metro super hero at last saving us all from under bridge villains.
Watch the skit below.

Hey, you also stand a chance of winning mouth watering prizes at the Tecno Microsite if you get just a few questions on the skit right… now they're talking.
Follow the link to get your chance: www.tecnolivesmart.com/.
______________________________________________________________________________________
Advertorial – Sponsored Content