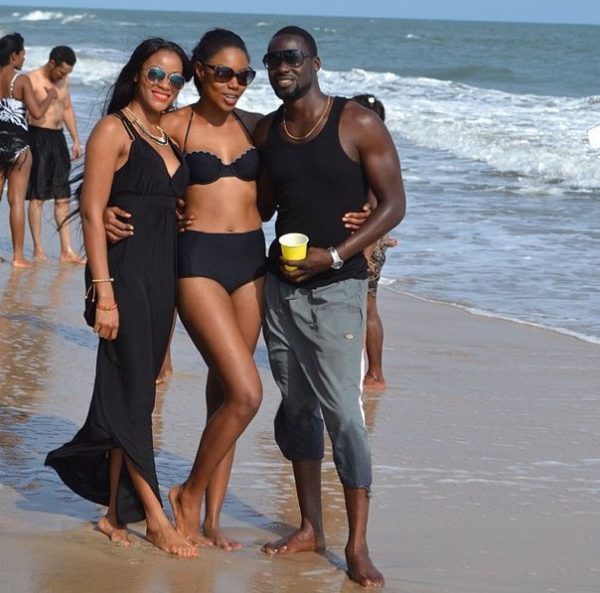 Happy birthday Yvonne Nelson!
Yesterday Tuesday 12th November 2013, the Ghanaian movie star turned 28 years old.
Last year, Yvonne celebrated her 27th on a beach with her celeb friends (click here to see), so her desired location for her 28th was no surprise. After all, in January Yvonne revealed exclusively to BN that "the beach is her favourite spot. It makes me appreciate God a lot more". (click here to read).
For her 28th, Yvonne as well as some of her celeb friends including Damilola Adegbite, Chris Attoh, Van Vicker, Majid Michel, Eddie Watson, Pascal Amanfo, Deborah Vanessa and James Gardiner, hit the beach in Accra for some fun in the sun.
The star took to Twitter to thank everyone for all the best wishes.
It's my birthdayyyyyyyyyy http://t.co/7oTMhZuhkd — Yvonne Nelson (@yvonnenelsongh) November 12, 2013
Thanks for all the lovely wishes….. Thank you soooo much. Love you guys very much. ❤️❤️ http://t.co/U74WoYB9go — Yvonne Nelson (@yvonnenelsongh) November 13, 2013
View Photos!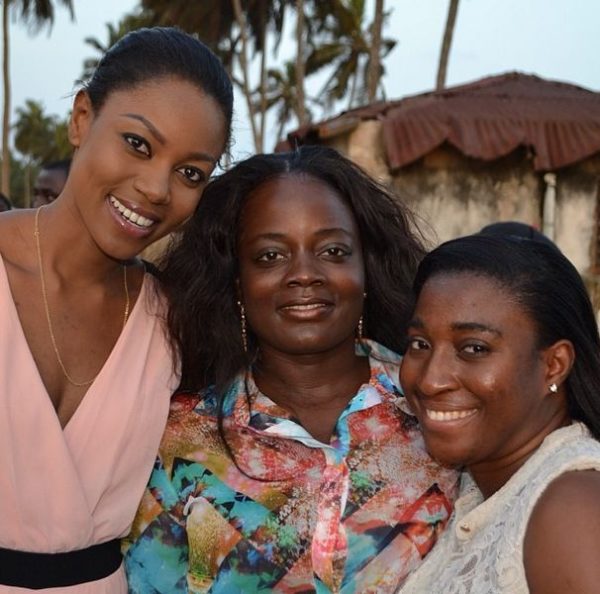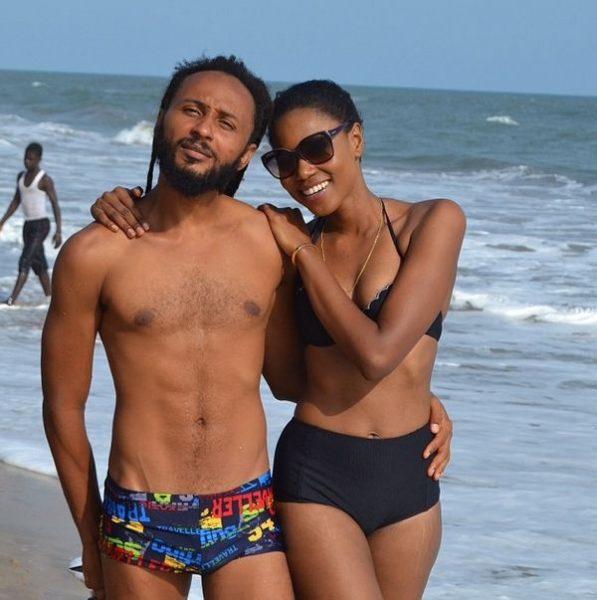 Photo Credit: www.instagram.com/yvonnenelsongh