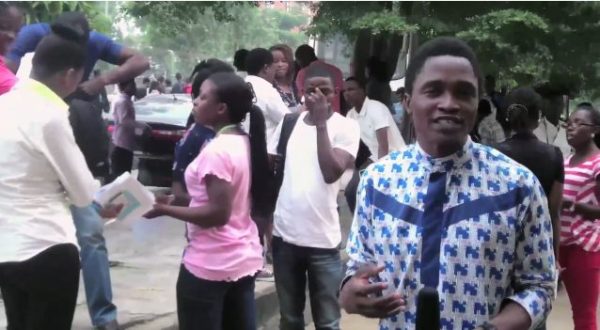 Is having unprotected sex about unwanted pregnancy or about protection from sexually transmitted diseases? Is there a stigma attached to being seen purchasing contraceptives?
Well, the guys at Battabox ask these questions and more. We love the diverse range of questions and responses.
Watch the video here and share your thoughts.
Part I

Part II