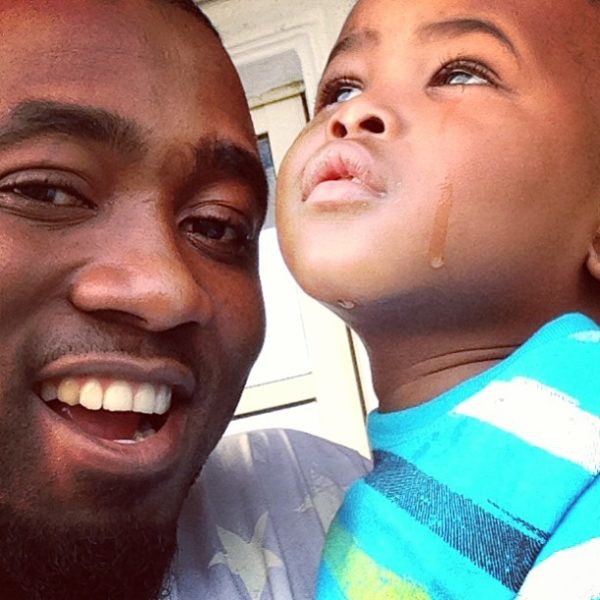 Ice Prince is sharing the reason why he initially didn't accept his son Jamal.
In 2012, it was wildly reported that the Nigerian rap star had a child with a 20 year old undergraduate Bimbo. Not "sure of certain things", he didn't accept Jamal was his.
Ice Prince who recently had a sold out Fire of Zamani Album Launch Concert, speaks to ShowBizPlus on music, his skyrocketing career and his reasons.
Read Excerpts from the Interview;
On denying having a baby: It was complicated back then, I didn't really know what was happening and I wasn't sure of certain things. So the best I had to do then was denying it and sort out things first. Now I know he is my child and I have done everything as a father ever since.
On how much time he spends with the child: I have been one of the busiest Nigerian artistes for two years now. I don't get to spend much time with him like I would want to but I try. I try to make sure I spend time with him when I'm free but unfortunately I don't have much free time.
On his relationship with his child's mother: I speak with her often and it is usually about the baby. That is all for now.
On marriage: No, I'm fully focused on my music.