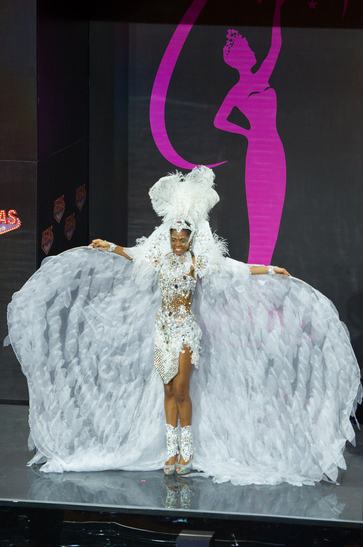 In 3 days, one lucky damsel will be crowned the 2013 Miss Universe.
The finale of the 62nd edition of the annual pageantry will take place on Saturday 9th November 2013 at the Crocus City Hall, Moscow, Russia.
BellaNaija Beauty has shown you photos of our African beauty queens in their sexy bikinis (click here to see) as well as their Truth & Dare videos. (click here to see)
Yesterday, the preliminary competition went down in Moscow. All the 87 finalists waltzed down the stage in their artistic national costumes, racy swimwear and gorgeous evening gowns. And our African queens definitely stole the spotlight.
See what they rocked to represent their countries and pick your favourite. We are loving Angola, Nigeria and South Africa.
****
Angola
Name: Vaumara Rebelo
Age: 22
Hometown: Luanda
Height: 5 ft 8 in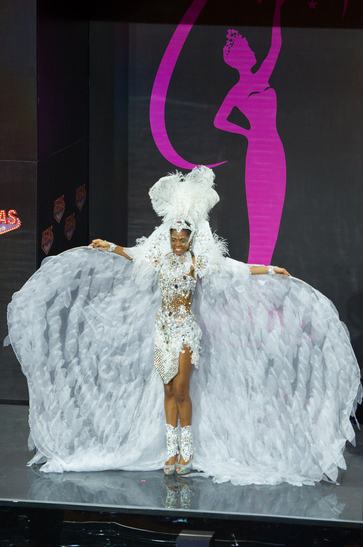 ___________________________________________________________________________________________________
Botswana
Name: Tsaone Macheng
Age: 19
Hometown: Nshagashogwe
Height: 5 ft 7 in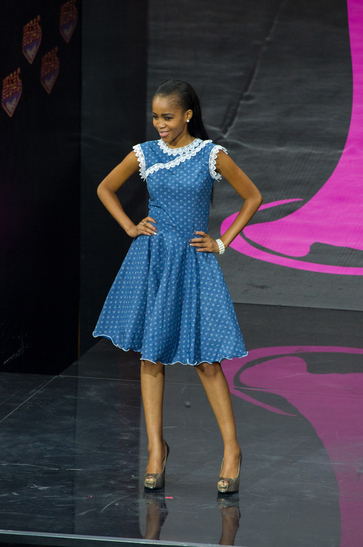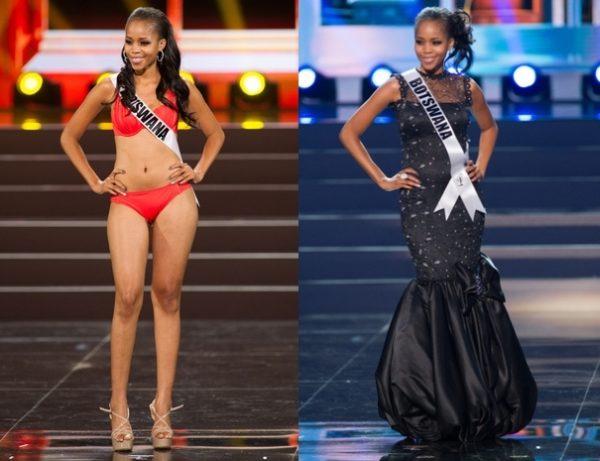 _________________________________________________________________________________________________________
Ethiopia
Name: Mhadere Tigabe
Age: 21
Hometown: Addis Ababa
Height: 5 ft 11 in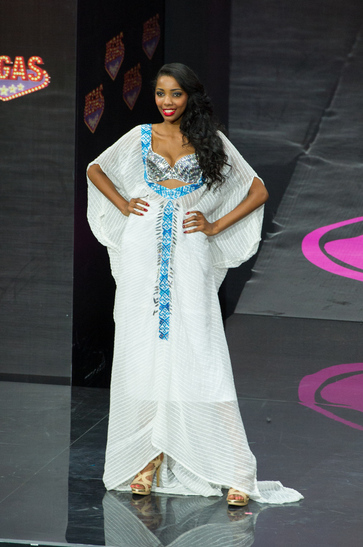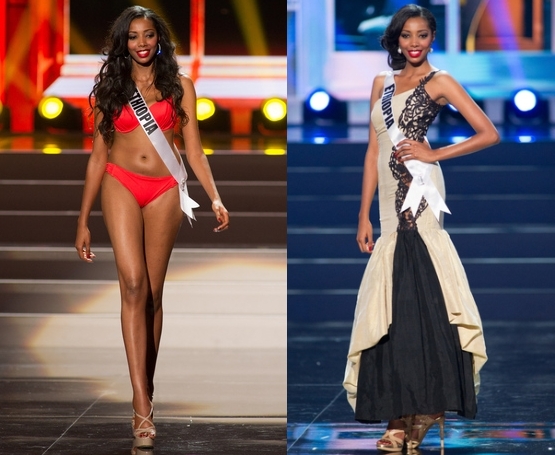 __________________________________________________________________________________________________________
Gabon
Name: Jennifer Ondo
Age: 20
Hometown: Moanda
Height: 5 ft 9 in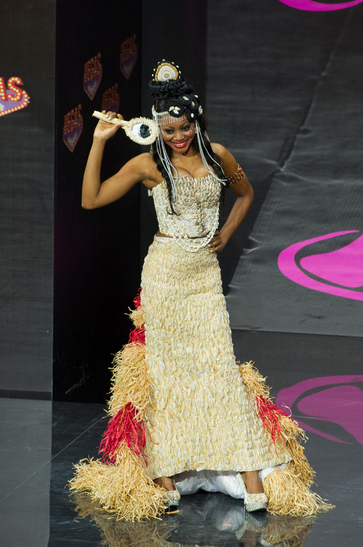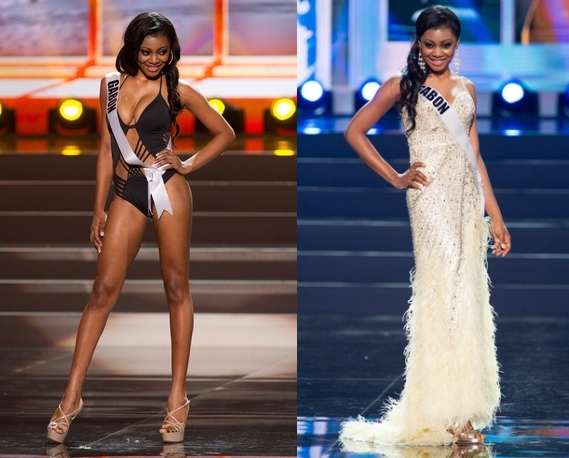 __________________________________________________________________________________________________
Ghana
Name: Hanniel Jamin
Age: 19
Hometown: Accra
Height: 5 ft 8 in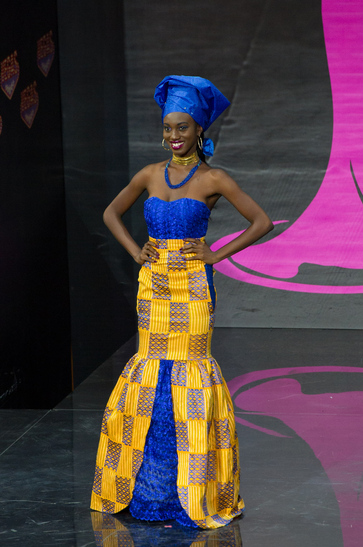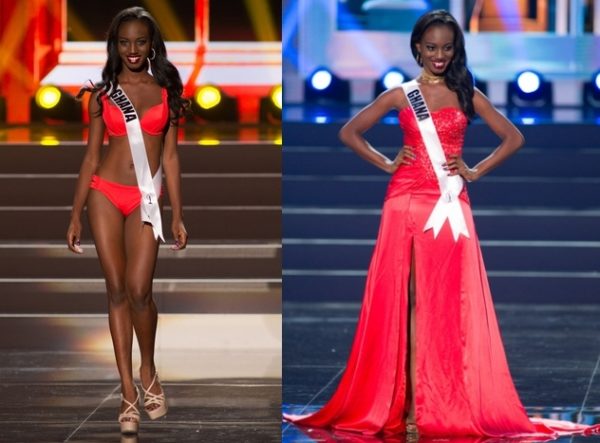 ________________________________________________________________________________________________________
Mauritius
Name: Diya Beeltah
Age: 25
Hometown: City Quatre-Bornes
Height: 5 ft 8 in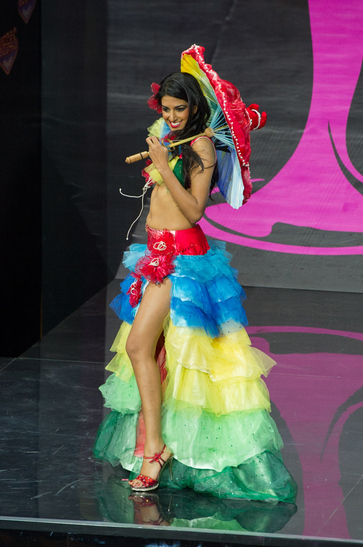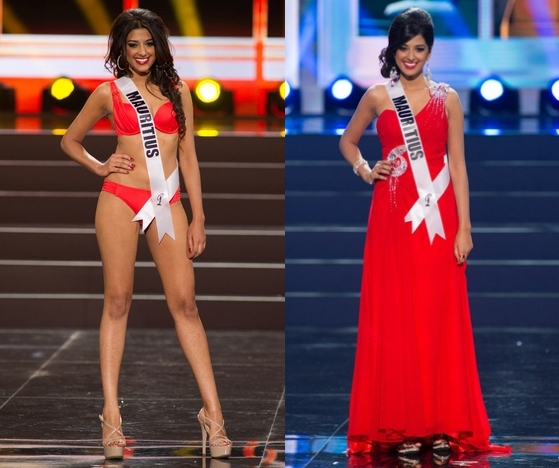 ___________________________________________________________________________________________________
Namibia
Name: Paulina Malulu
Age: 24
Hometown: Windhoek
Height: 5 ft 9 in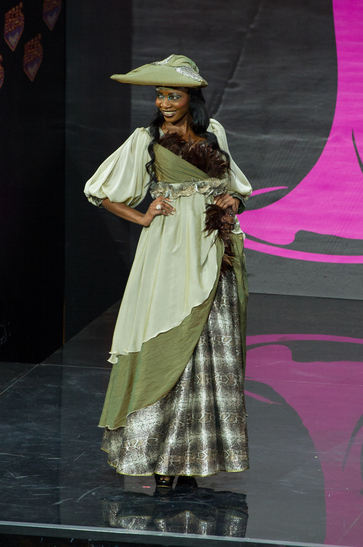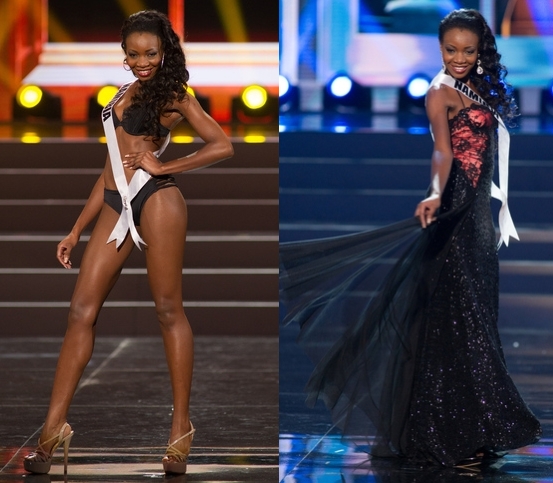 ____________________________________________________________________________________________________
Nigeria
Name: Stephanie Okwu
Age: 19
Hometown: Imo
Height: 5 ft 11 in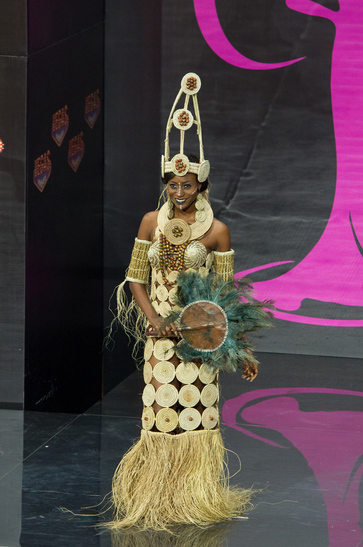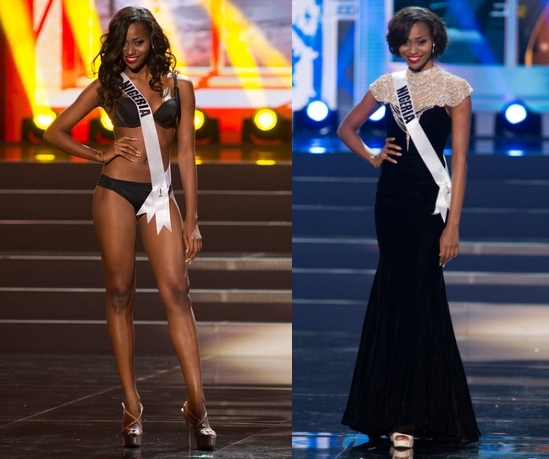 __________________________________________________________________________________________________
South Africa
Name: Marilyn Ramos
Age: 22
Hometown: Klerksdorp
Height: 5 ft 9 in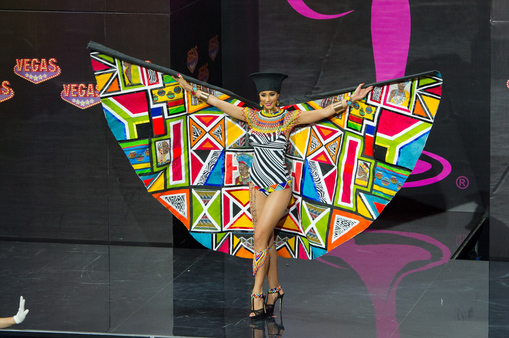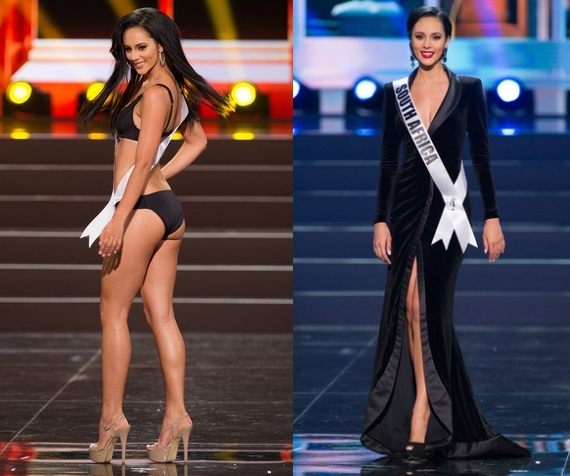 __________________________________________________________________________________________________________
Tanzania
Name: Betty Omara Boniphace
Age: 20
Hometown: Dar Es Salaam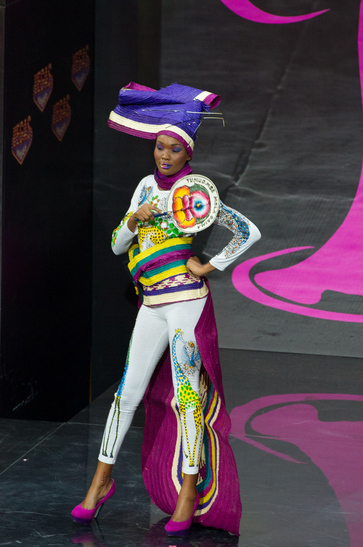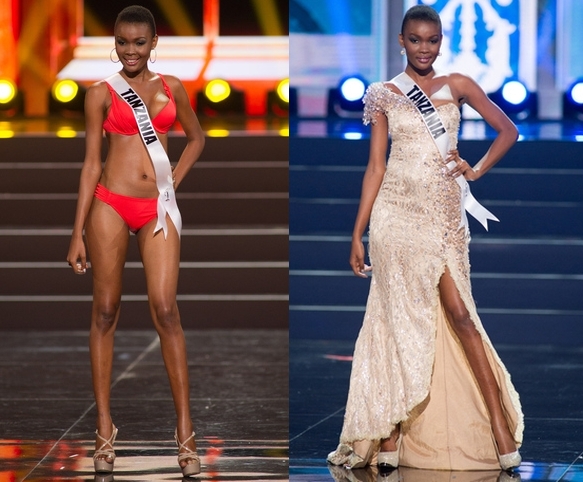 Photo Credit: Miss Universe