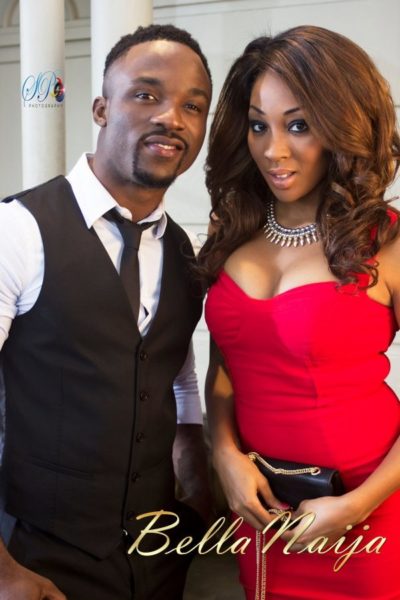 You've seen all the behind the scenes photos on BN, now it's time to check out the video.
Kukere master Iyanya who has undeniably had a great year, has released the video for Le Kwa Ukwu.
And with every video, you know Iyanya has something good for us to see. And this no different.
The video which was directed by Sesan Ogunro, sees the pop sensation play a waiter who tries to woo a lady in red who comes into the cafe where he works.
Check it out!