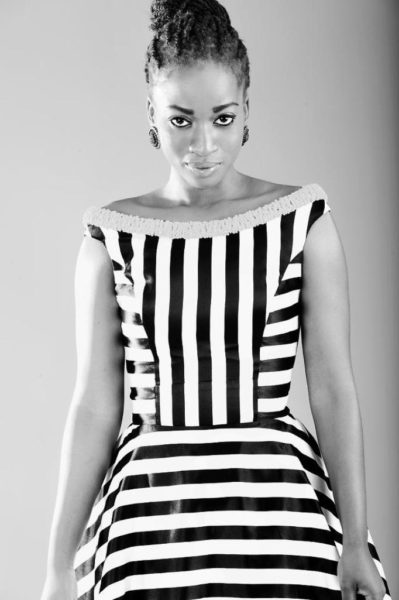 The awards keep on rolling in.
Just after her win at the 2013 Glitz Africa Fashion Award for Couture Designer of the Year 2013, Ghanaian Design Label Duaba Serwa was awarded the African Fusion Designer of the Year at the GUBA (Ghana UK Based Achievements) 2013 Awards.
The design label came out victorious in a category that had Mina Evans, Christie Brown and JIL Boutique as nominees.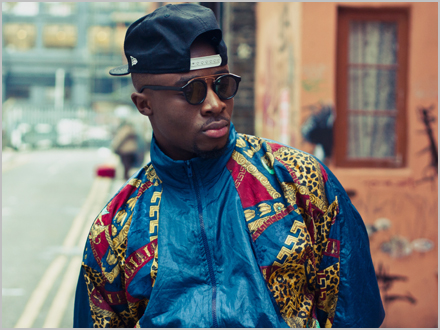 Hagan Aboagye, Creative Director of Duaba Serwa wasn't the only notable victor at the event as Ghanaian music star Fuse ODG also went home with an award. Winning the Artist of the Year 2013 at the event, the music label triumphed in a category which had Clement Marfo, Guvna B, Sway, Lethal B and Tinchy Stryder.
Check out the list of the other winners at the awards.
RED Category
Amarjaro and Ghana High Commission Corporate Business of the Year
Vodafone Group Services Ltd
Invest in Africa Sustainable Business Awards
Agro Mindset Organisation
RLG Development Award
Edward Amartey-Tagoe – Nandi Mobile
GAMANK Group Efie Fie ("Home is Home")
Deborah Jane Nelson, Mahogany Events
Homestrings Small Emerging Business
Sheabutter Cottage
Blavo & Co Young Entrepreneur
Edwin Kwaku Broni-Mensah
Gold Category: Popular Culture
African Fusion Designer
Duaba Serwa
Artist of the Year
Fuse ODG
Young and Talented
Lewis Appiagyei
Green Category : Community
British High Commission Best Charity
Lively Minds
Moneygram Best Ghanaian Association
Merseyside Association of Ghanaians
GUBA Rising Star 2013
Rebecca Amissah
Black Star Category : Recognition Awards
GUBA Community Champion 2013
Archbishop Kweku Frimpong Manson
GUBA Student Achiever
Jason Ochere
Exceptional Achievement
Herman Chinery-Hesse – CEO the SOFTtribe Limited
Enterprise Mogul
Kanya King MBE
Outstanding Achievement
Prince Kofi Amoabeng – CEO OUT Bank
The winners were selected via online voting, and through the careful selection of the GUBA Board.
Congratulations to all the winners. For more information on the GUBA Awards please visit www.gubaawards.co.uk
Photo Credits: Enewsgh.com | BellaNaija.com