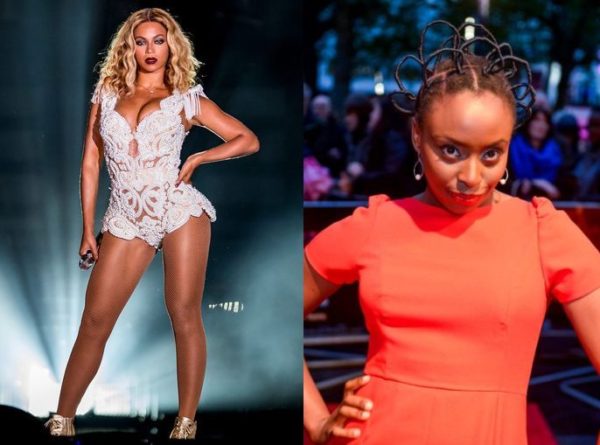 Queen Bey featured author Chimamanda Ngozi Adichie on a track titled "***Flawless" in her 5th solo album, self-titled Beyoncé. Did you miss the scoop? Click Here To Read!
From 1:49 in the second part of her mini-documentary explaining the album, Beyoncé talks finding Chimamanda's TED talk speech on YouTube titled, "We Should All Be Feminists". Mrs. Carter says, "Everything she says is exactly how I feel."
We can't wait for Chimamanda's take – we're sure the feeling of admiration is mutual.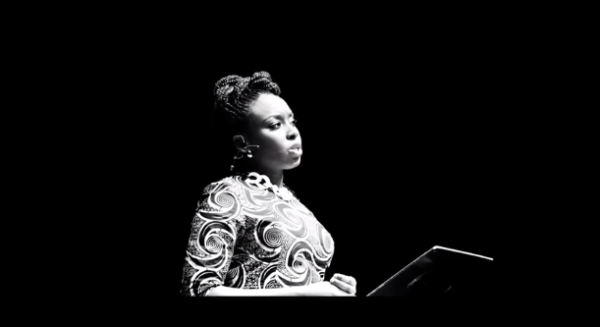 Watch Part 2 of Bey's mini-documentary titled, "Imperfection" here – 
By the way, Beyoncé, the artiste's self-titled album has gone platinum worldwide with no physical copies available anywhere.
What do we have to say to that? Bow Down!
***
Want the latest music news? Follow @bellanaijamusic on Twitter!