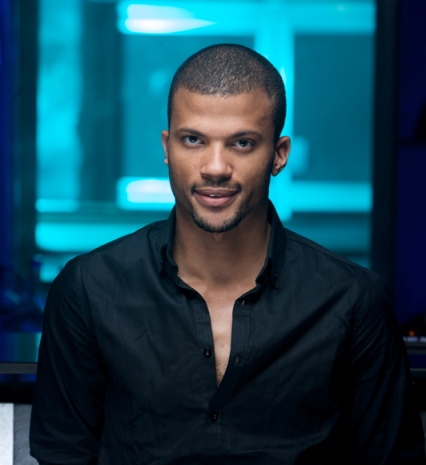 Meet the new editor of Genevieve Magazine.
After his shocking exit from Mania Magazine which he co-founded (click here to read), stylist and fashion journalist Dimeji Alara left us wondering what was next for him.
It didn't take a long time before he secured another gig. Today Thursday 12th December 2013, he was announced as the editor of Genevieve Magazine.
We can't wait to see the direction Dimeji will take the Nigerian lifestyle publication.
Congratulations.
New Post: Dimeji Alara @Dimejialara Joins Genevieve Magazine as Editor http://t.co/26BK2zexRt

— Genevieve Magazine (@GenevieveMag) December 12, 2013