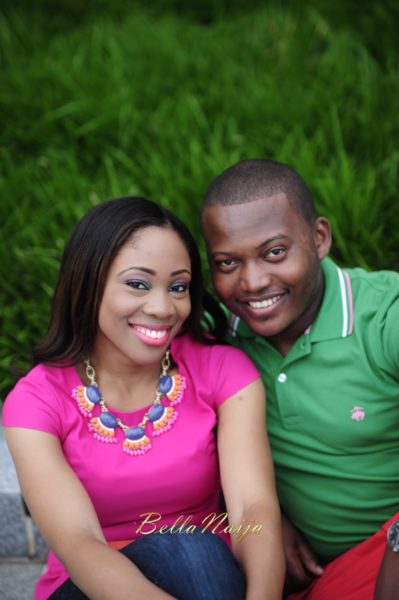 Meet Debbie & Akin ! They are the cutest love birds with a sweet pre wedding video that'll melt your heart.
We love a pre-wedding video that has a great storyline! The video's story is when Akin saw Debbie he tried to talk to her. A few days later he couldn't get her out of his mind so he drew a portrait of her. She happened to find it and that's how they found each other 🙂
In real life, the couple dated for a few years. Then Akin proposed to Debbie at a dinner with her friends on lovers' day – Feb 14, 2012. They got married in August this year!
The concept was brought to life by an amazing team that works together all the time, especially in the DMV area in the US – Olu of Lynksdrivers Productions with the amazing video and Femi for PAOSIN Photography with the crisp colourful images.
Enjoy!
Wedding Video – Olu for Lynksdrivers Productions

Pre-Wedding Photos by PAOSIN Photography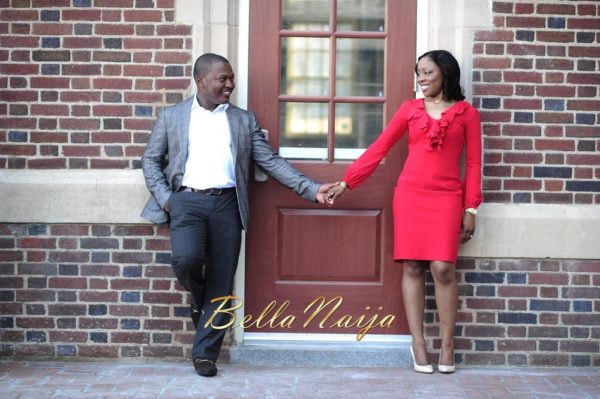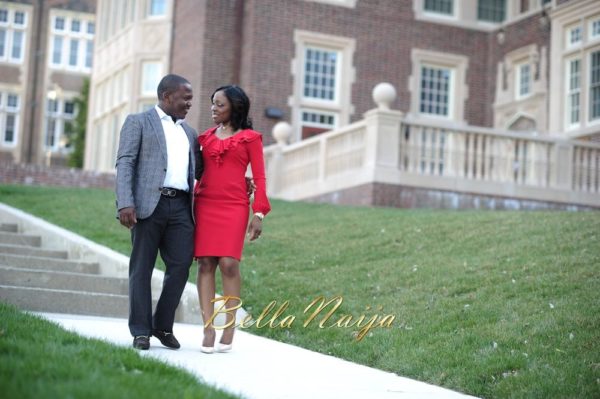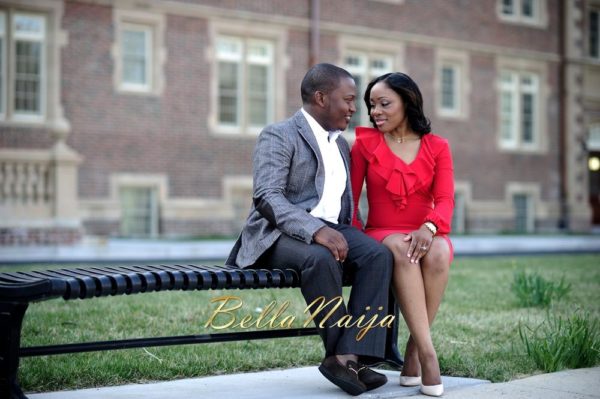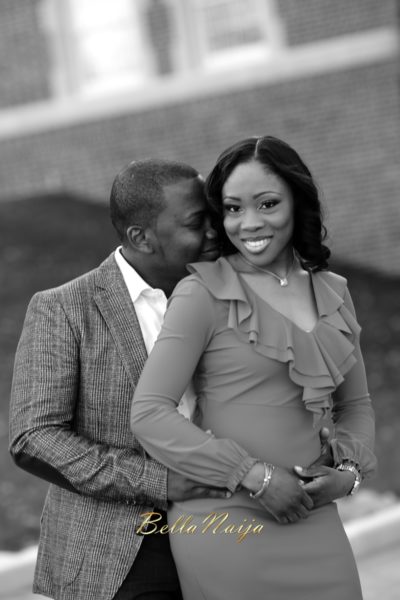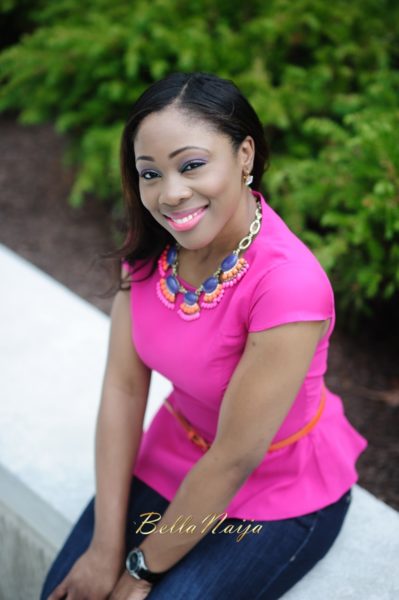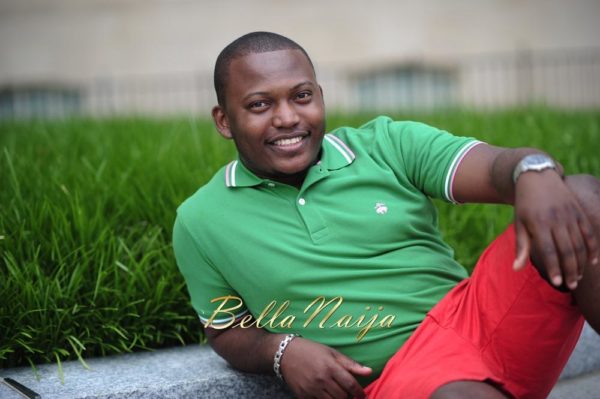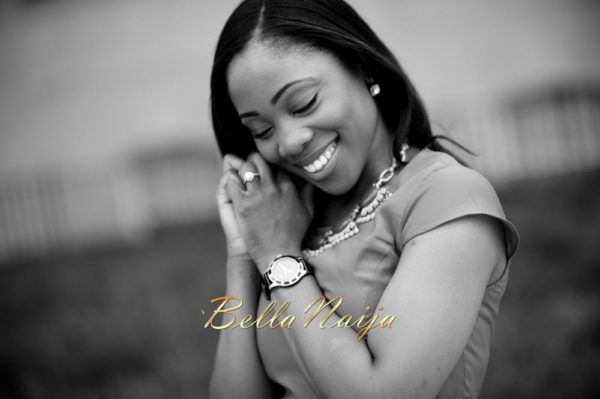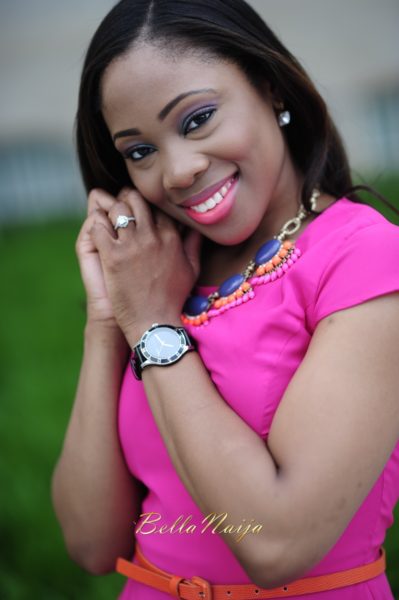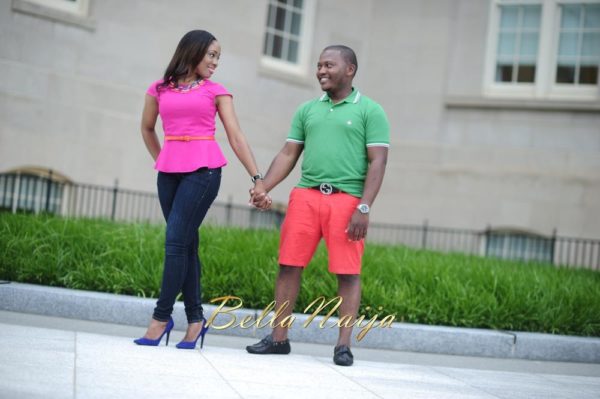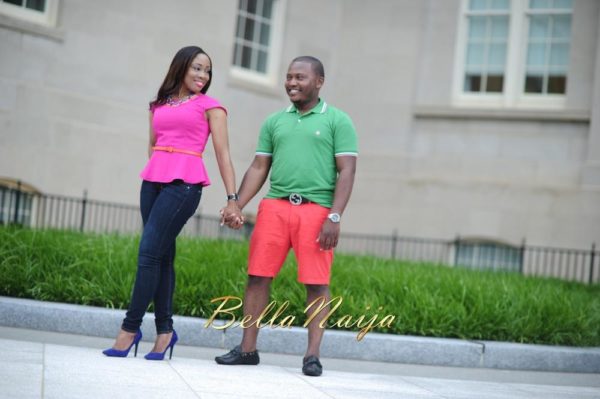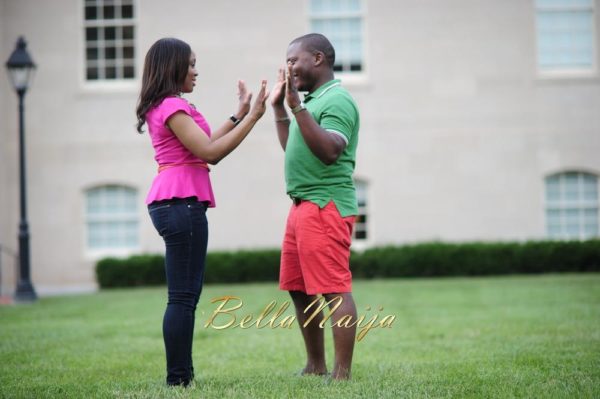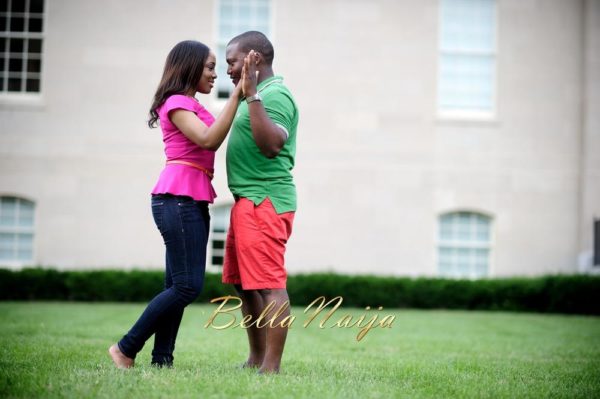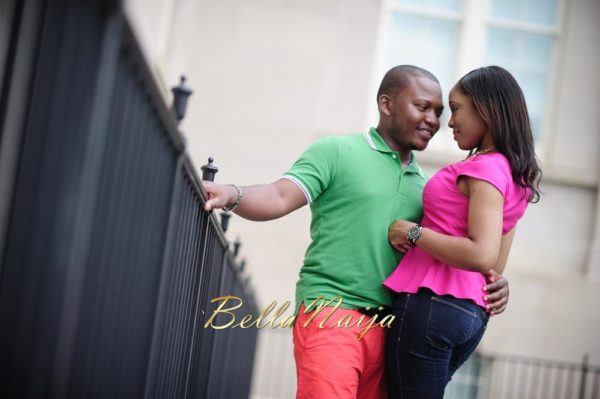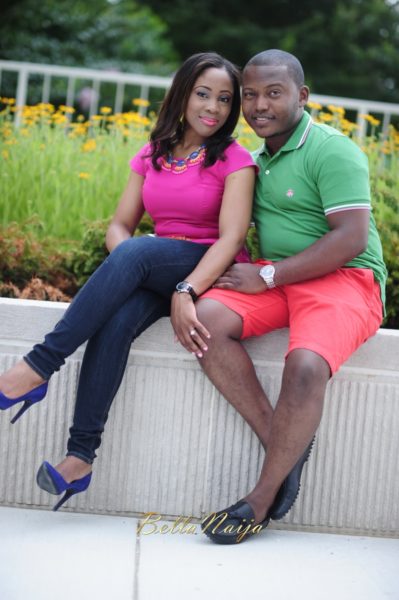 Videographer: Olu Adewunmi | lynksdrivers.com
Assistant Videographer: Violet Achimuagole
Official Photographer: Femi Osinowo | Paosin.com
Assistant Photographer: Oridedi Folabi| orisfhotos.smugmug.com
______________________________________________________________________________________
We love weddings as much as you do – get in touch for inquiries, inspiration & more!