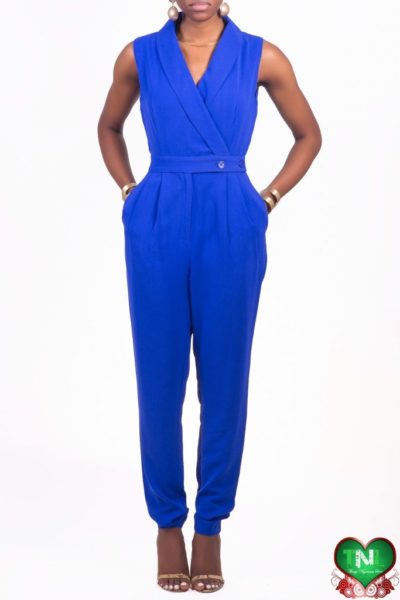 Still looking for what to wear this Holidays? The BN Style page is here to help.
Presenting the collection lookbook from Nigerian design label Things Nigerian Love (TNL). Showcasing their 2013 collection of dresses, tops, jumpsuits, trousers, blazers, skirts and accessories the label is bringing you your fashion necessities for the year's end.
Check them out below.
For more information the collection and how to purchase please visit www.thingsnigerianslove.com