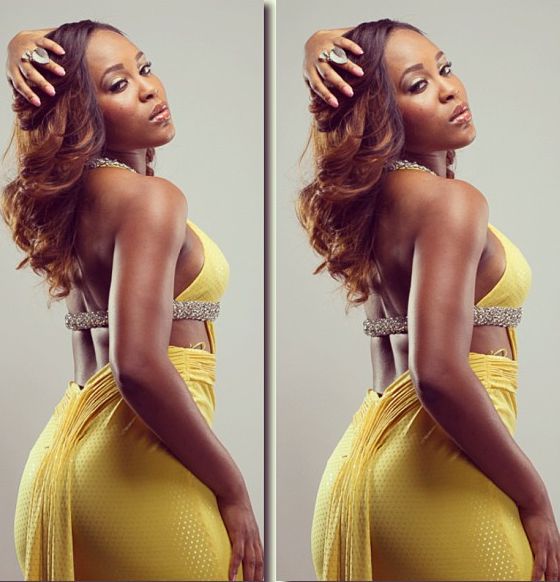 It seems Emma Nyra is still with Made Men Music Group.
The singer who revealed in an interview with Channels TV that she decided not to renew her contract with Iyanya and Ubi Franklin's Made Men Music Group (click here to read), is saying she is 100% with the record label.
In an interview with Liz Yemoja on Genevieve Magazine's iGroove R radio show, the Kereshere singer dished on moving back to Nigeria, support from Nigerian musicians and the whole scoop on the rumoured exit.
Check it out!