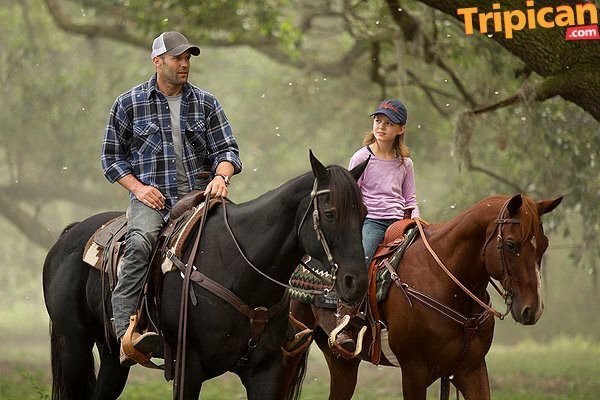 Merry Christmas Tripican fam!
We hope you're having a great day with your family and friends. As we have taken it as our sole responsibility to keep you entertained, we present our movie feature of the week Home Front. The action movie stars Redemption star Jason Statham and This is the End actor James Franco.
Synopsis
Home Front is an action movie about a widowed ex-DEA agent who retires to a small town for the sake of his 10-year-old daughter. The only problem is he picked the wrong town.
Cast
• Jason Statham as Phil Broker
• Kate Bosworth as Cassie Bodine Klum
• James Franco as Gator
• Seth Adair
• Jeremiah Johnson
• Markus Porter
Watch the Home Front trailer

Cool Ads & Images
For discounted tickets please visit www.tripican.com