Your favourite friends are back! Tripican.com presents the comedy that created a new era for movie friendships – The Best Man Holiday.
Synopsis
After nearly 15 years apart, Taye Diggs (television's Private Practice), Nia Long (Soul Food), Morris Chestnut (Kick-Ass 2), Harold Perrineau (Zero Dark Thirty), Terrence Howard (Hustle & Flow), Sanaa Lathan (Contagion), Monica Calhoun (Love & Basketball), Melissa De Sousa (Miss Congeniality) and Regina Hall (Scary Movie franchise) reprise their career-launching roles in The Best Man Holiday, the long-awaited next chapter to the film that ushered in a new era of comedy.
When the college friends finally reunite over the Christmas holidays, they will discover just how easy it is for long-forgotten rivalries and romances to be ignited. Malcolm D. Lee returns to write and direct this sequel to his directorial debut. Sean Daniel (The Mummy franchise) will produce alongside Lee for The Sean Daniel Company.
Watch The Best Man Holiday Trailer

Best Man Stars Before and After
Morris Chestnut as Lance Sullivan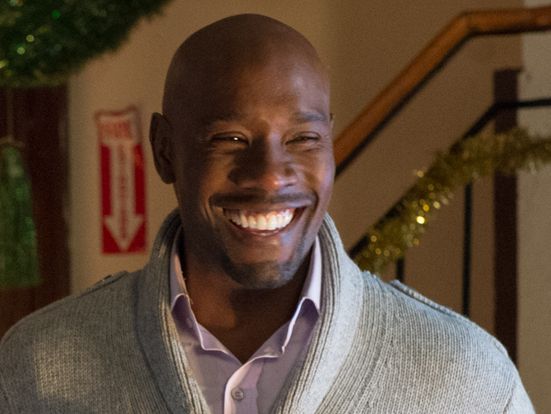 Morris Chestnut's career makes a case for the argument that for the bulk of the '90s, there simply were not enough good roles for talented African-American actors. After making an impressive debut as Ricky in John Singleton's Boyz 'N the Hood, Chestnut spent several years wallowing in television, appearing in made-for-TV movies and doomed series. Chestnut, born in Cerrios, CA, on New Years Day 1969, majored in drama and finance at California State University.
Little is known about his personal life. In 1999, Chestnut starred in The Best Man with Taye Diggs and Nia Long, playing a professional athlete who doesn't know that his soon-to-be wife dallied with his best man – who is about to release those details in his first novel, a Roman à clef about their time in college. The Best Man earned pretty good reviews, did well at the box office, and even earned Chestnut a NAACP Image Award nomination for his performance.
Taye Diggs as Harper Stewart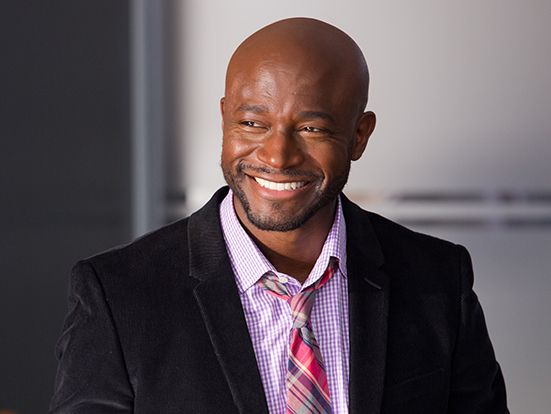 As the dignified and relentlessly photogenic object of Angela Bassett's affections in How Stella Got Her Groove Back, Taye Diggs made an immediate and unforgettable impression on legions of film goers. Diggs came to film by way of the theater. Born in 1971 in New Jersey, in 1998 he made his film debut in How Stella Got Her Groove Back. The excitement surrounding Diggs' performance netted him both media exposure and more work, and the following year he could be seen in no less than four films.
First up was his turn as a tantric sex god in Doug Liman's Go; audiences next saw him as an AWOL groom in the coming-of-age drama The Wood; finally, he starred as a guest at Geoffrey Rush's allegedly haunted mansion in the remake of William Castle's The House on Haunted Hill. In 2001, Diggs returned to the small-screen with a recurring role on Fox's Ally McBeal. And when subsequent film roles in such unsuccessful projects as Equilibrium, Basic, and Malibu's Most Wanted did his career no good, he decided to try on a full-time television gig with Kevin Hill.
Malcolm D. Lee's The Best Man featured Diggs as another member of the wedding, this time as the titular best man suffering from his own pre-wedding jitters
Regina Hall as Candace Murch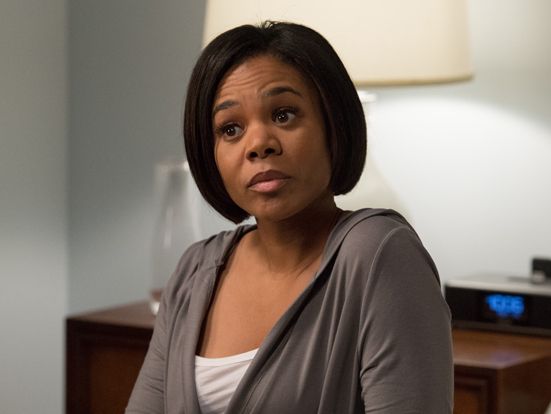 Staking claim on her fame with her role in the comedy-horror spoof Scary Movie, Regina Hall has frequented the big screen in roles that far from betrayed her age. Hall's first film role had come in 1999 with a small role in Malcolm D. Lee's drama The Best Man.
The following year, she made several film appearances, including her starring role in Scary Movie. In addition, she played small parts in two films directed by Gina Prince-Bythewood, the drama Love and Basketball, and the TV movie Disappearing Acts, featuring Sanaa Lathan and Wesley Snipes. She co-starred with Kevin Hart and Michael Ealy in Think Like a Man (2012), which was adapted from Steve Harvey's non-fiction self-improvement book Act Like a Lady, Think Like a Man.
Terrence Howard as Quentin Spivey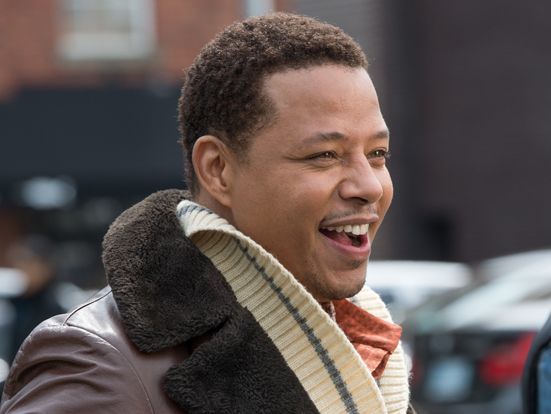 His big film break came in his role in 1995's Mr. Holland's Opus. He has continued landing television and movie roles and co-starred as Greg Sparks in the late-1990s television series Sparks with James L. Avery, Sr. and Miguel A. Nunez Jr. Howard also appeared in Ashanti's music video for her 2002 single "Foolish" and in Mary J. Blige's video for "Be Without You".
Howard has a longstanding reputation in the African-American community as a solid acting talent who often portrays provocative, even frightening characters, such as Cowboy in Dead Presidents or the memorable Quentin in The Best Man. Though he has recently gained popularity in films like Hustle & Flow (for which he also rapped), Crash, and Four Brothers, he stands out as a modest actor who insists on sharing the spotlight with his co-stars.
Sanna Lathan as Robin Stewart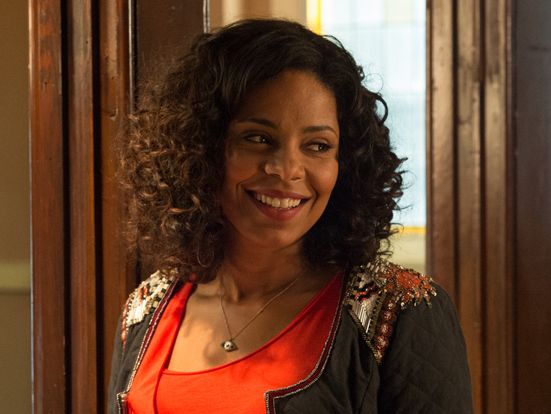 An actress who has been noted equally for her talent and beauty, Sanaa Lathan first caught the attention of critics and audiences alike in a series of witty, thought-provoking late-'90s films about the lives of young African-Americans.
Featured prominently in such ensemble pieces as The Best Man and The Wood (both 1999), Lathan won her first starring role in Gina Prince-Bythewood's widely acclaimed Love & Basketball (2000), playing a talented basketball player who finds her professional dreams complicated by her relationship with her boyfriend and her own expectations of herself.
Lathan's work in the film, along with her performance that same year in Prince-Bythewood's HBO movie Disappearing Acts, announced the actress as a charismatic new talent to watch. She was born on October 19, 1971.
Nia Long as Jordan Armstrong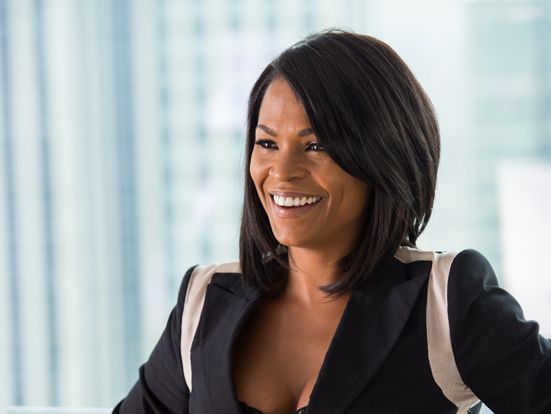 A charismatic actress who possesses equal parts beauty and talent, Nia Long became a fixture of many African-American ensemble films of the late 1990s. She was born in Brooklyn, New York, on October 30, 1970. The actress made her film debut in John Singleton's acclaimed Boyz 'N the Hood (1991), sharing the screen with the likes of Cuba Gooding, Jr., Ice Cube, Angela Basset and Lawrence Fishburne.
She followed the film with Made in America (1993), a comedy that cast her as the daughter of Whoopi Goldberg and Ted Danson. Long subsequently established herself as a strong presence in romantic dramas and comedies, carving out a niche in such films as Soul Food (1997), Love Jones (1997), and The Best Man (1999).
Images of Actors in 1999 vs Images of Actors in 2013


Cool Ads & Images
For more information please visit www.tripican.com.