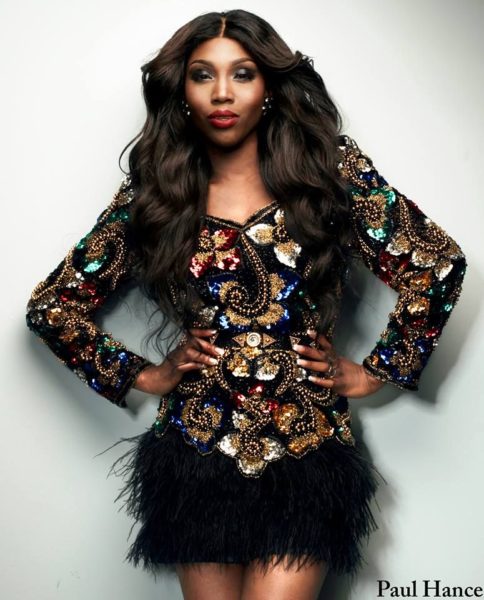 Gone are the days where I would hear people say that they would never wear wigs because they were afraid to have that "obvious wig look". Now it seems like getting a custom made wig is becoming the new craze. They look so nice and realistic and even better, save you time on sitting through a sew in.
As a wig specialist, the question I get asked the most is what are the correct and proper ways to take care of a custom made human hair wig. Well here you go.
Vanity Stylez presents your guide on the Dos and Don'ts of maintaining your custom made human hair wig.
Dos
1. Co-wash your wig every two weeks. This process would help your wig maintain its look and shine. Put the conditioner on your wig, lather and let it sit for about 30 minutes before washing it off.
2. Let your wigs air dry after you do your co-washing. To dry, place it on a hanger and let it drip dry outside.
3. Apply a heat protectant before you put any heat on your wig. This helps prevent the hair from breaking and drying out. And we all know there' s nothing worse than a dry wig.
4. Apply Argan oil on your wig if you want to add some shine to your hair. It will not weigh your hair down and will ensure that your hair is bouncy and has great movement.
5. Remember, flexi rods/bendy rollers are your best friend. Putting flexi rods on your wigs before you sleep will guarantee full and fabulous bouncy curls by the morning.
6. Try to get a mannequin head or something stable for your wig to sit on whenever your wig is not being worn. My mannequin never leaves the side of my bed and it's a wigs perfect home.
7. Use Youtube as a guide if you want to also get a visual on how to do these things to keep your wigs looking fab.
Don'ts
1. Never apply heavy creams or oils on your wigs. These products will just weigh down your wig and will take any type of body out your wig which we definitely want to avoid.
2. Don't shampoo or condition your wig while it's on your head because it's easier and better to hold it in your hand.
I hope these tips have been helpful in helping you get that ooh la la look. Remember your hair is your best accessory, so when your hair looks good you will feel good.
Photo Credit: Africanluxurymag.com
___________________________________________________________________________
Vanessa Obenwa of Vanity Stylez is a stylist based in Maryland and a custom lace wig maker. To find out more about Vanity Stylez Follow them on Instagram: @vanitystylez | Like their Facebook page: Facebook.com/Efy Obenwa or Facebook.com/vanitystylezhairandmakeup