Our Little Ones provides a safe and secure learning environment where individuality in children is identified, encouraged and nurtured through educational activities. Their programs are professionally structured to prepare the children for continual learning through life.
They run a modified British curriculum with relevant local adaptation structured along the lines of early years foundation stages (EYFS) programmes.
They provide:
Infant care – (3mths – 16mths ) – Each baby is assigned an individual cot.
They Also provide rocking chairs as an added advantage for mothers who want to come in and breast feed or express milk.
Toddler care – (16mths – 24 mths)
Pre-school – (24mths- 5 yrs)
They also offer after school care, mid terms and holiday school.
Our Little Ones also have a 450sqm astro turfed play area. All areas of the center, both internal and external, have CCTV coverage. Each classroom has a reading corner and a mini library plus a sleeping area for napping. The center is headed by a very experienced administrator with over 30years experience as a pediatric nurse who is supported by very experienced teaching staff and trained nannies.
They are open from Monday 6th January 2014.
If you would like to find out more information please give them a call on 01-2957008, 07057800210 or 08146862882 | Visit
their website at www.ourlittleones.net | Pay them a visit at 7 Iroko Close, Osborne Phase 2, Ikoyi, Lagos.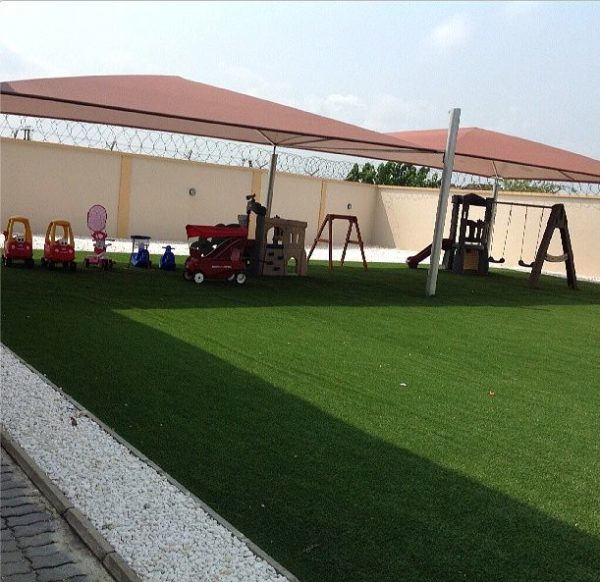 To have a chat with their experienced staff and inspect their premises you can visit them at the above address. They are open from 7AM to 6PM all year round excluding public holidays.
______________________________________________________________________________________
Advertorial – Sponsored Content