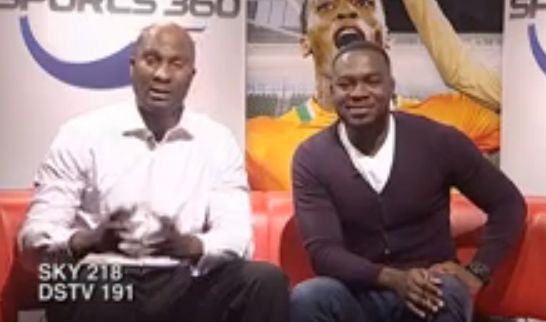 "It's Unafrican"
"If the player is in Manchester United, I will not support the club again"
"It will be shameful".
Nigerians are still sharing their thoughts on same sex couples. On a recent episode of Sports360 on Vox Africa, viewers were asked to state if their views on African players will change if they come out of the closet.
The conversation was inspired by former German footballer Thomas Hitzlsperger who recently announced that he is gay.
Watch and listen!