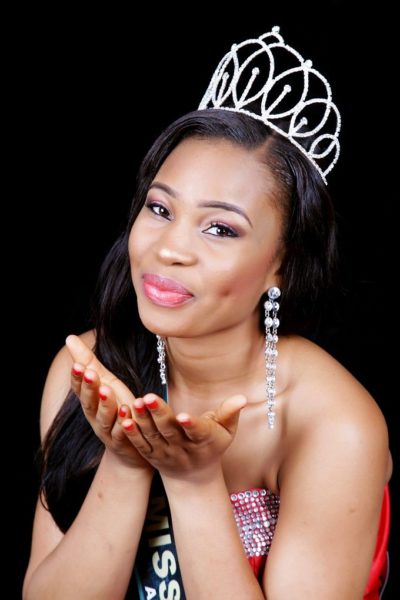 Anna Ebiere Banner may be the Most Beautiful Girl in Nigeria, but it's Harriet Edide who takes that crown in Niger Delta.
Harriet Edide is 21 years old. She previously won the Miss Bayelsa 2013 competition, before she was crowned Miss Niger Delta.
According to a rep for the beauty queen, she intends to be one of the notable forces and faces pushing for the betterment of Niger Delta through charity, advocacy and every other means possible.
She recently had her first photoshoot, check it out!