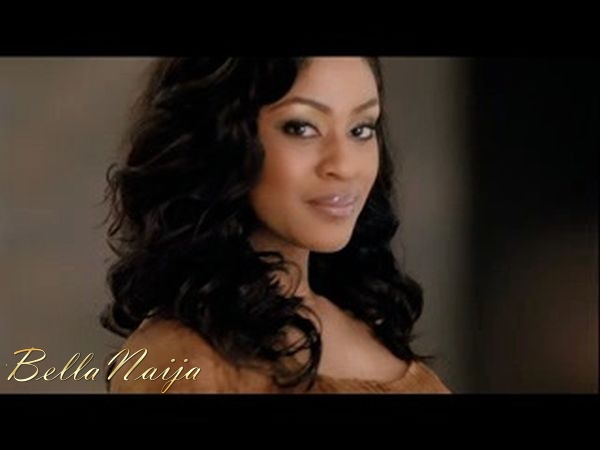 Former beauty queen Munachi Abii is making a name for herself as a femcee and songstress on the rise. She recently had a chat with Punch on the world according to Muna.
Muna also sets the records straight on those Peter Okoye of P-Square dating rumours.
Read excerpts from the interview; On dating Peter Okoye and an 18-year old boy, she keeps her answer simple "All those stories are not true." but revealed that she is now in a relationship.
"Yes, I'm super emotional. I love love, but I've always been afraid of love. But this time, I decided to let go. I haven't looked back since." she gushes.
On where the dating rumours emanate from and how her beau is handling it: "You tell me? You are in the media. You know how people make up stories to sell or become famous. There are no issues for him to even consider handling."
On the one guy she won't forget: "Well, as much as I would like to remember some, I've got what you may call selective amnesia; so it's all forgotten. I'm actually telling you the truth. The reason why it is in the past is because it didn't work out and it must have hurt me. If it did, I'd forget it. I have forced myself to forget things to the point where I don't remember things anymore."
On rapping instead of singing: "How does a rapper look? If we were to go by looks, there would be no Eminem, no white rappers and certainly no female rappers. Secondly, I'm not one to do what people expect of me. I make my own rules and what seems natural to me, I do. Singing is also natural to me and I never ruled it out. Rap was the form of expression that came natural to me first."
On criticism for switching from a beauty queen to a rapper: "Well, not necessarily criticism, just shock and disbelief. I kept getting asked why I was rapping instead of singing. My parents supported me all the way. I made it clear that I was a recording artist before my reign and I had worked with a few known artistes just before my reign. So I didn't just wake up and decide."