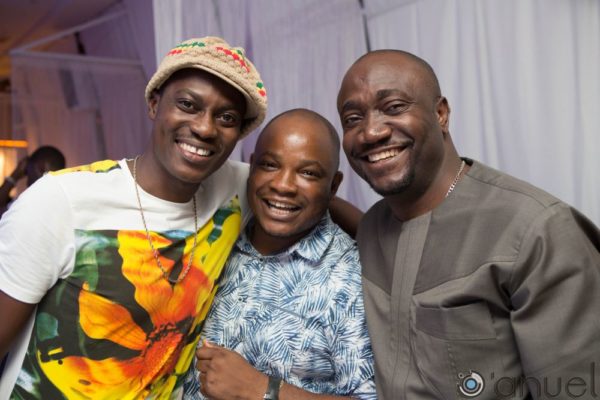 Verve International (Verve), Africa's leading domestic payment card scheme, sponsor of the Africa's Next Top Model (ANTM) – hosted by international Supermodel Oluchi Orlandi, held an exclusive screening party for customers and partners to premiere a special episode dedicated to the Verve brand.
The episode centered around a challenge where the models had to shoot a photo advertisement campaign for the Verve brand at the hands of judge and photographer, Josie Borain.
At the event, Verve also showcased the new 'Verve-Like-Me' card – a versatile multipurpose card which is personalized with the owners' picture of choice.
Fashion designer Bridget Awosika also hosted a small runway show unveiling her latest collection at the event.
Charles Ifedi, Chief Executive Officer, Verve International, said "We are very excited to be hosting this great event as part of our sponsorship of ANTM. We were delighted that this episode's challenge was centred around a campaign for 'Verve.
The Verve ANTM screening was a great opportunity for us to meet existing card holders, Partners and celebrate African talent, particularly everyone at Verve who has helped to make our home-grown payment card Nigeria's, and soon Africa's, no.1."
Check out some great photos from the event.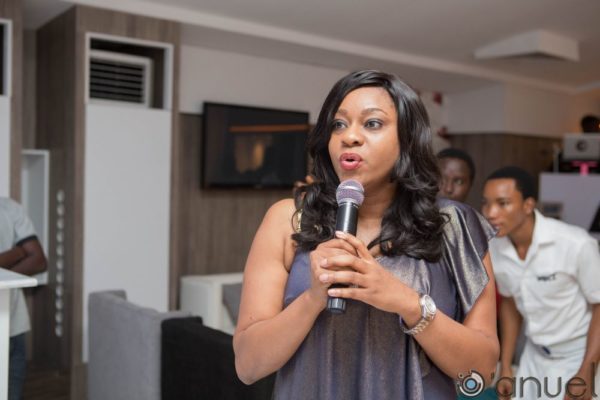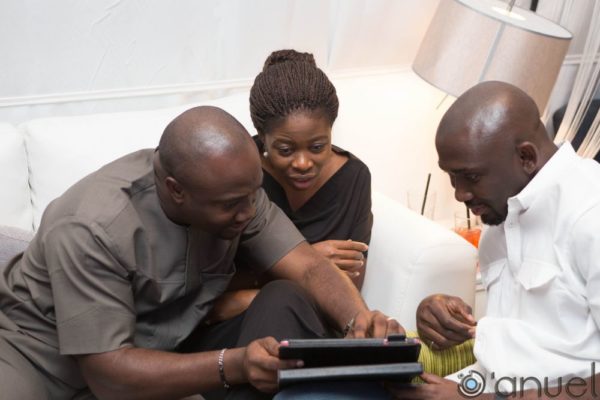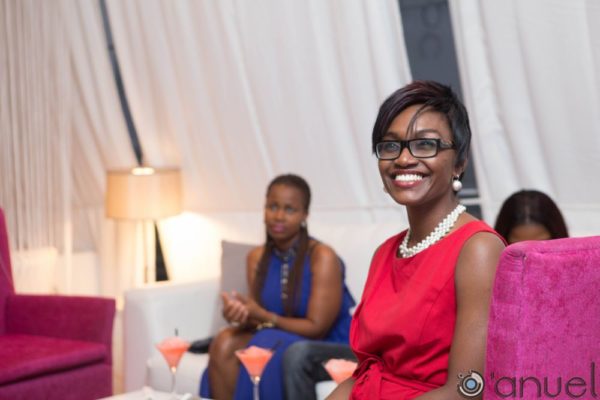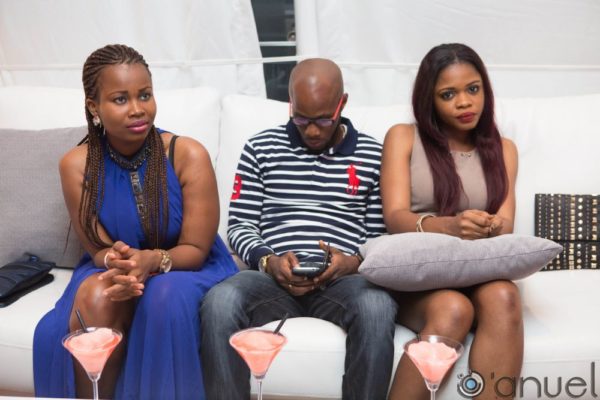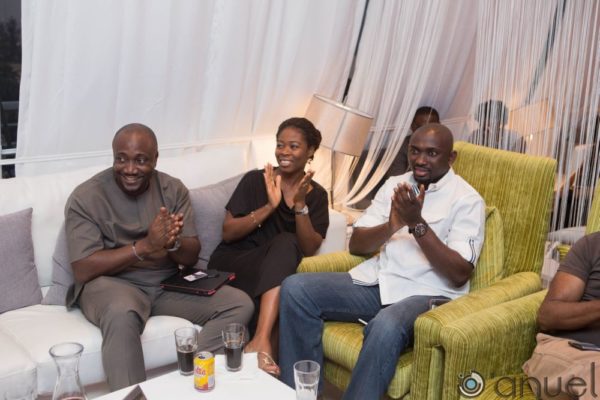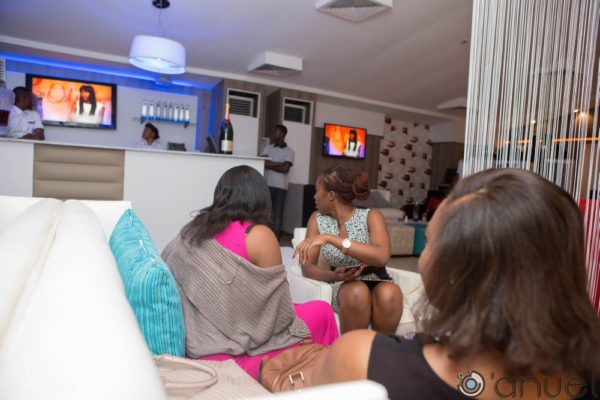 ___________________________________________________________________________________
Sponsored Content