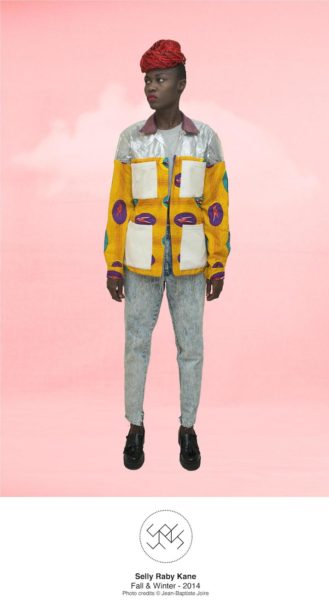 We are excited to introduce you to Senegalese designer Selly Raby Kane. The label, which has been described as the go-to label for hip fashion savvy individuals, has created a new collection that is themed with bright colours, fashion forward themes and a peep at a new age of fashion.
The collection, tagged "Alien Cartoon", shows a level of eccentricity that the brand is known for with photos shot by Omar Victor Diop and Jean-Baptiste Joire.
We love how diverse, fun and edgy the collection is. Check it out and let us know what what you think.
Photo Credit: Okay Africa
Photography: Omar Victor Diop & Jean-Baptiste Joire.
To find out about the Selly Raby Kane brand please visit www.sellyrabykane.com | Follow them on Instagram @sellyrabykane | Twitter: @sellyrabykane