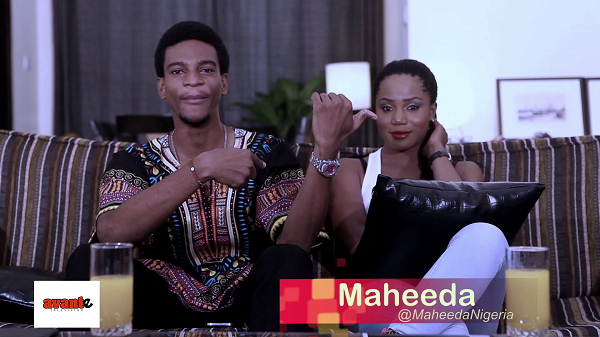 "Who is Maheeda?" Now, that's a good question.
In 2013, the rising singer became a media sensation for posting racy photos online. It didn't take long for everyone to start criticizing (I mean who doesn't judge?) for being too provocative and "not a good" role model for her daughter.
BN's music editor Onos O scored an interview with her; she gave the scoop on her "sexy propaganda", music, married life and raising her teenage daughter. (click here to see)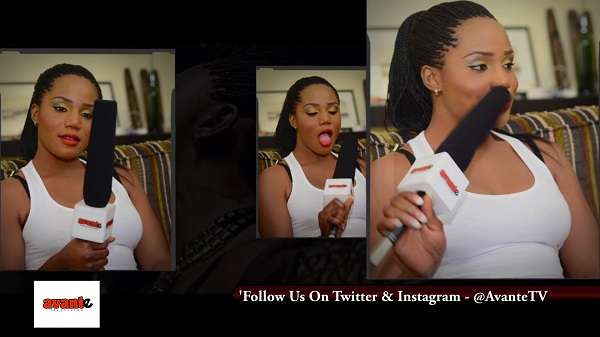 With controversial buzz, one will expect Maheeda to be one of the top artistes in Nigeria, but she is still not mainstream. But she plans to take over in 2014.
MTV Base's series Shuga actor Olumide Oworu who goes by the name Lumi D, interviewed her for Avante TV's "The Scene".
Watch!