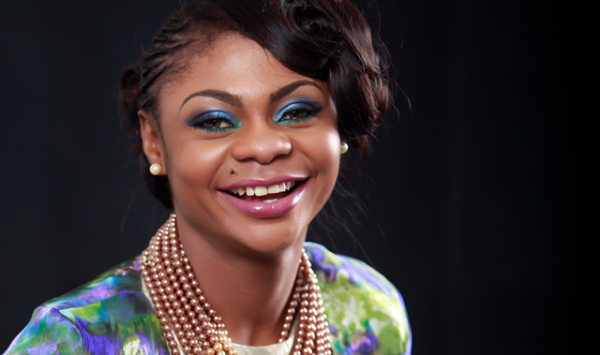 It's great to hear this good news from Karen Igho.
The Nigerian media personality and actress who bravely announced that she was diagnosed with cancer in December 2013 (click here to read), has revealed via Twitter a few minutes ago that she is cancer free.
After treatment in the UK, Karen who didn't reveal her type of cancer, thanked everyone for their support.
So happy,I'm cancer free.Thank you all for your prayers and support.God bless you all.

— @karenigho (@Karen_Igho) February 19, 2014
Thank you Lord for giving me a second chance to live.I will praise you forever.

— @karenigho (@Karen_Igho) February 19, 2014
Karenified peeps thank you for your support.I love you guys.

— @karenigho (@Karen_Igho) February 19, 2014