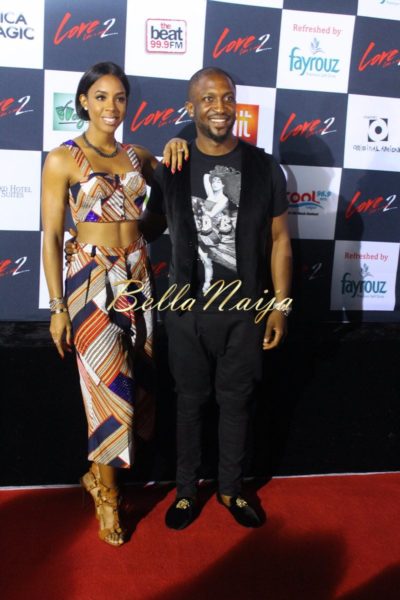 Ndani TV presents the first edition of "The Red Carpet" which brings you exclusive interviews and wait for it, selfies from red carpet events.
The first episode is from Darey Art-Alade's Love Like a Movie II, featuring Kelly Rowland.
See host Toyin Jolapamo speak to a few stars and ask them how they spent their Valentine's day.
Watch!