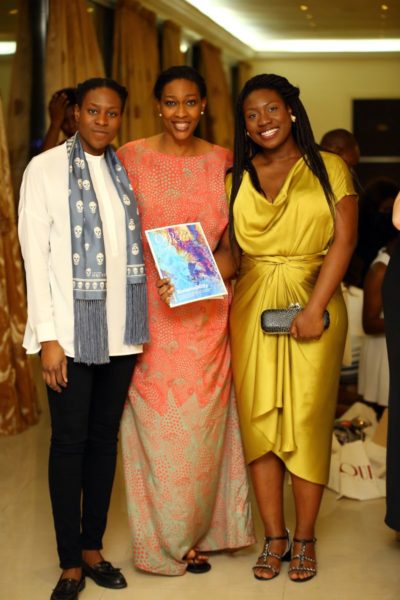 Bi-monthly publication, OURS Magazine, has launched in Lagos!
The magazine, which is based in Geneva, announced its arrival in Nigeria via an exclusive cocktail event, which held in the halls of the Lagoon, Ozumba Mbadiwe, Victoria Island.
According to OURS' editors, the magazine is a game-changer. "We don't want to simply "feed" you information, rather we invite you to join us in sharing, exploring, and discovering various people, places, creations and ideas. The magazine is dedicated to accepting cultures, sharing talent, challenging ideas and encouraging social examination".
Check out photos from the event.
The Launch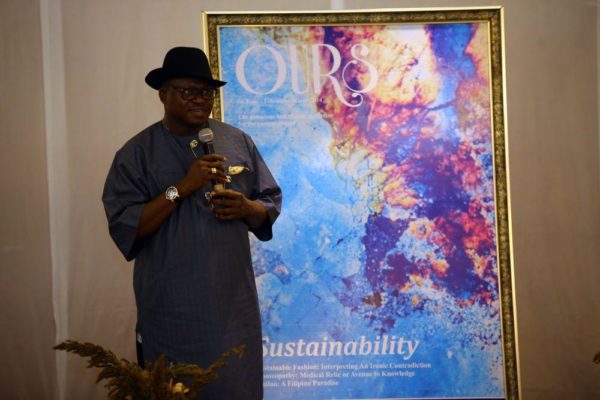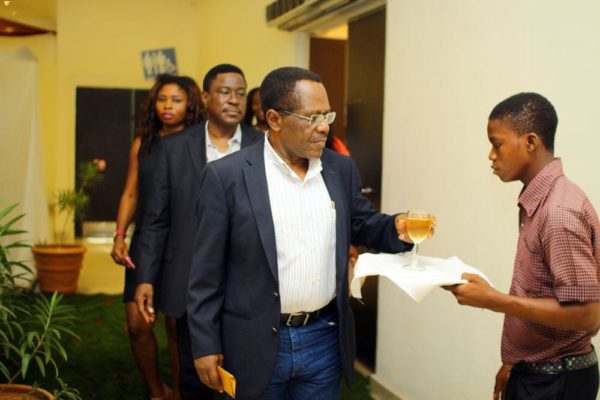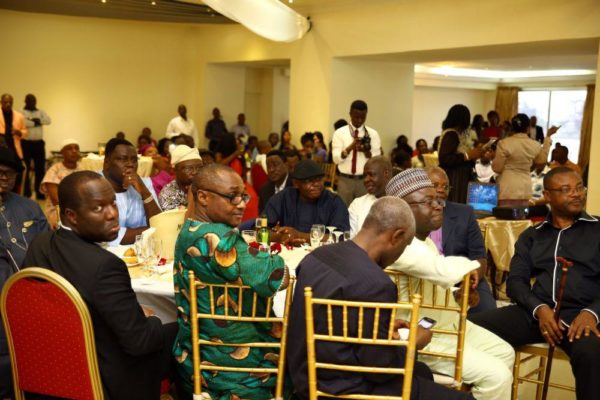 Every two months, the magazine will continue to address a theme that sparks conversation, with a sharp and studied point of view.
For more information on Ours Magazine please visit Website: www.oursmagazine.org | Facebook: www.facebook.com/oursmagazine | Instagram: @oursmagazineofficial

Press & Media Relations: LSFPR
___________________________________________________________________________
Sponsored Content