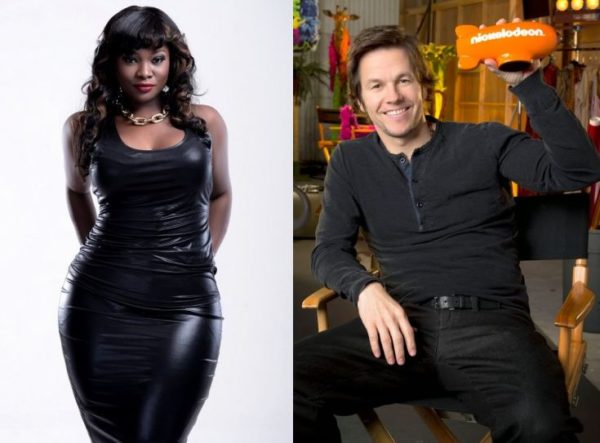 Who is your favourite Nigerian on air personality?
Do you know you can get him or her a Nickelodeon Kids Choice Awards trophy? Oh yeah you can.
For the first time ever, the Nickelodeon Kids Choice Awards has announced that the annual event will feature a "Favourite Nigerian On Air Personality" category.  PR agency Black House Media sent the details in a release to BellaNaija.com.
The annual event scheduled for Saturday 29th March 2014 in Los Angeles, California, will be hosted by actor Mark Wahlberg.
Another category also added on the list is "Favourite South African Radio DJ".
Nominees and voting details will be announced mid February.
Can you guess who will make it?