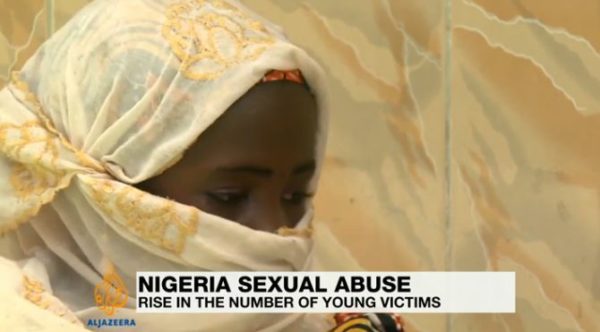 It's unfortunate that there's still an increasing number of rape cases in Nigeria, especially in young victims.
Al Jazeera's Rawya Rageh was in Kano to profile the rise in sexual assaults in the city which is predominantly a Muslim community with Sharia laws.
In just two months, over 100 rape cases were recorded in Kano. The Nigerian government is considering a life sentence for child rapists.
Watch!