The discussion of natural hair Vs. weaves has been around for years and with more topics like skin bleaching, retailing of human hair and Lupita Nyong'o's Essence Beauty Awards speech, the issue has only grown more branches as it is believed that all these topics are related.
On BBC Radio 4, Celebrity makeup artist Editi Udofot of Edee Beau sat down with Hannah Pool, a journalists with natural hair to discuss the politics and nuances of the Natural hair vs. Weave debate.
The discussion was introduced with a mention of how Naomi Campbell wore an afro to Graham Norton's show and Lupita Nyong'o had worn her hair in an "unaltered state" at the Oscars. 
Hannah offered an opening saying that the debate on natural hair all started with how society perceives black women and how we are constantly told that our hair in its natural state isn't good enough and our skin if its too dark isn't beautiful.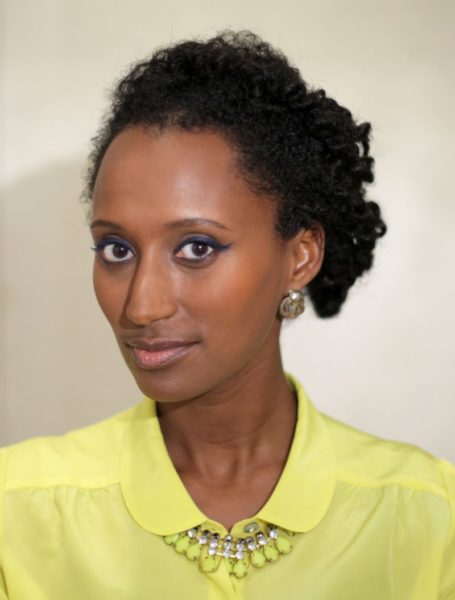 She goes on to critique of the ethics of human-hair extensions, explaining that only rich white men benefit from the sale of these and went on to lay emphasis on the fact that the women from the foreign countries like Malaysia, India and Peru don't get paid suitable amounts for the human hair provided.
Editi explained that not all black women are blessed with thick and "soft" hair like Hanna's. Her natural hair is and has always been thin & tough and requires some kind of artifice; be it a chemical process or hair extensions to achieve a maintainable hairstyle. She went on to say that it's all about personal style and what you are comfortable with.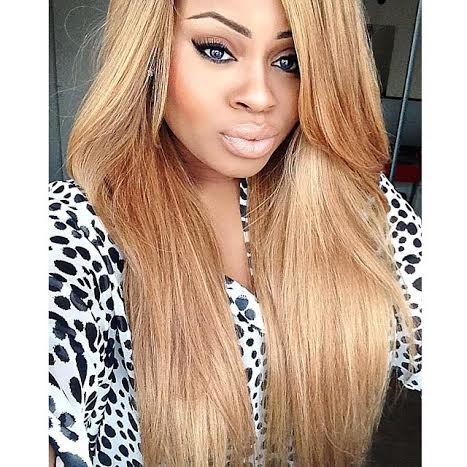 On the issue of the proper payment and settling of the women who provide the human hair, Editi stated that with shipping and processing, it all rounds off to a large cost with everyone getting paid along the way.
But the main issue boils down to several things. The issue of society dictating what a beautiful black woman should look like, if there is truly ethics in the sale of human hair and how for some women, "natural" means sacrificing the privilege of beauty.
To listen to the heated debate, click HERE. The interview starts at 10:00 and ends at 16:56.
Photo Credit: www.sileedsliteraryprize.wordpress.com | www.dailymail.co.uk | www.brunchnews.com