The 2014 Lagos International Polo Tournament held its Gala Night on  Saturday 22nd February 2014 at the Civic Centre, Lagos. The fab event featured a live auction of some beautiful polo themed paintings and other art work, music from Tiwa Savage, Praiz, Chidinma and more and of course, the best Polo players and enthusiasts this side of town.
Hosted by OAP, Toolz, the event also had fabulously dressed guests such as Honourable Habeeb Fasinro (President of Polo Club), Rotimi  & Bode Makanjuola, Femi Fowara, Ade Laoye, Hakeem Muri-Okunola, TJ Saro, Dola Bamgboye, Tunde & Kola Karim, Trustees of the LPC, Tayo & Kayode Awogboro, John Obayuwana and more!
Check out a selection of great shots from the event.
Awards Presented
The Most Outstanding Polo Team 
Nominees: Tavia Trojan (2) | Subriders (1) | LintexAnadariya (2) | Ironclad (1) | Ark (2) | Shoreline () | Goodfellows (2) | 2013 Captains Cup Winning Team (3) | HST (1) | Ashbert Titans (1)
Winner: 2013 Captains Cup Winning Team – Tobi Edun, Kayode Awogboro, Tayo Awogboro & Mustapha Fasinro (Lagos)
The Most Outstanding Polo Patron
Nominees: Bowale (1) | Mustapha Fasinro (1) | Kayode Awogboro (1) | Ayo Olashoju (4) | Kunle Tinubu (4) | Mohammed Mudehli (1) | Damian Duncan (1) | Albert Esiri (2) | Taja Dantata (1)
Winner: Ayo Olashoju & Kunle Tinubu for winning the open 3 consecutive times
The Most Disciplined Polo Player in 2013
Nominees:  Rotimi Makanjuola (1) | Neil Conventry (1) | Kayode Awogboro (2) | Funsho George (1) | Damian Duncan (2) | Mohammed Mudehli (1) | Mukadan Amusan (1) | Albert Esiri (2) | Tobi Edun (3) | Habeeb Fasinro (2)
Winner: Tobi Edun
The Most Improved Polo Player in 2013
Nominees: Seyi Oyinlola (14) | Funso George (1) | Mohammed Mudehli (1)
Winner: Seyi Oyinlola
The Most Organised Stables in 2013
Nominees: Ironclad (6) | Trojan (4) | Damien Duncan (4) | Mohammed Mudehli (1) | Kayode Awogboro (1)
Winner: Ironclad
The Most Outstanding Polo Player in 2013
Nominees: Sheriff Shagaya (1) | Ahmadu Umar (4) | Mustapha Fasinro (3) | Sayyu Dantata (2) | Mohammed Mudehli (1) | Tunde Karim (1) | Bashir Dantata Jr. (2) | Bashir Musa (1)
Winner: Ahmadu Umar
The Most Outstanding Polo Pony in 2013
Nominees: Zainaba (Sheriff Shagaya (2)) | Cascavella (Kunle Tinubu (4)) | Chapel (Mustapha Fasinro (2)) | Imagine ( Kayode Awogboro(1)) | Any Pony from Ironclad (2) | Igana (2) | Any Pony from HST Stables (1)
Winner: Cascavella (Kunle Tinubu)
The Most Enduring Polo Wife in 2013
Nominees: Derin Karim (1) | Sesi Fasinro (4) | Ajua Edun (3) | Patricia Ojora (3) | Adeyemo Alakija (1)
Winner: Derim Karim & Sesi Fasinro
The Most Encouraging Polo Mum in 2013
Nominees: Mrs. Mudehli (1) | Mrs. Badiru (Timi & Feyi's Mum (4) | Mrs. Ajua Edun (5) | Mrs. Patricia Ojora (4)
Winner: Ajua Edun
The 2013 LPC Lifetime Polo Achievement Award
Nominees: Late Dr. Majekodunmi (6) | Adedapo Ojora (4) | Usman Dantata Snr. (2) |Alaba Alakija (1) | Mohammed Mudehli (1)
Winner: Late Dr. Majekodunmi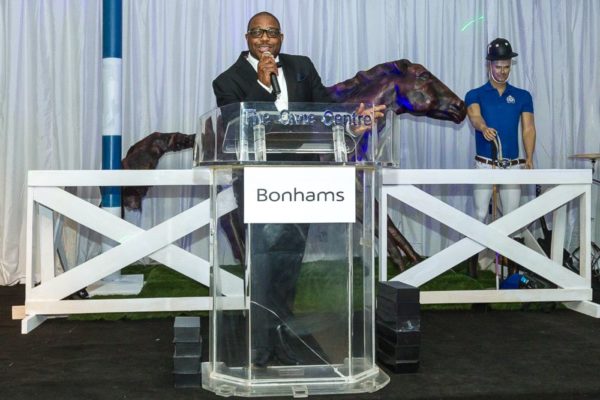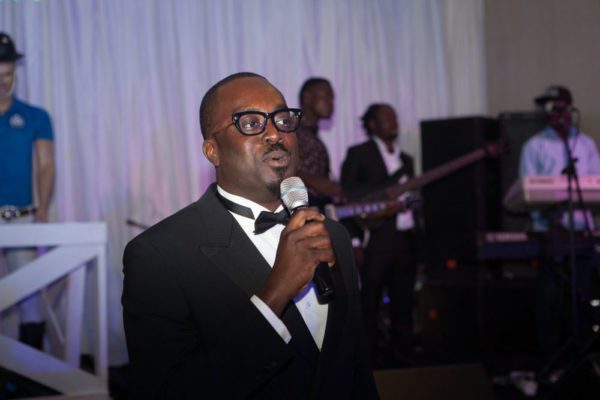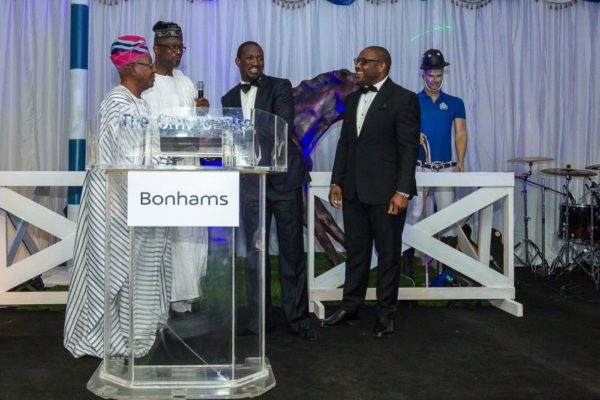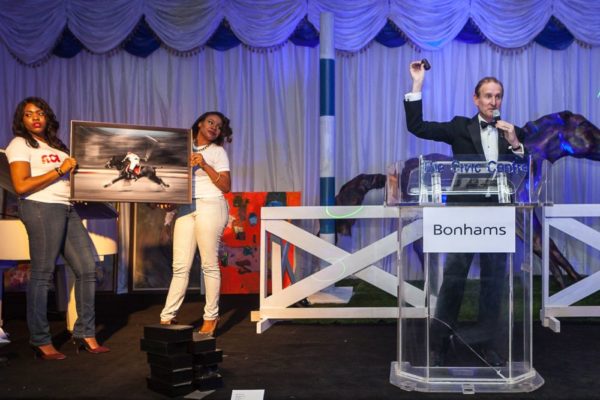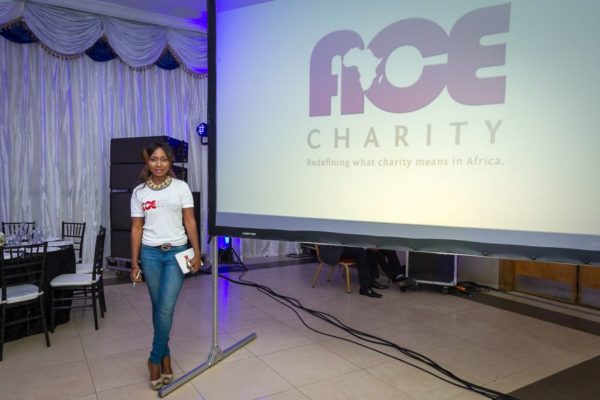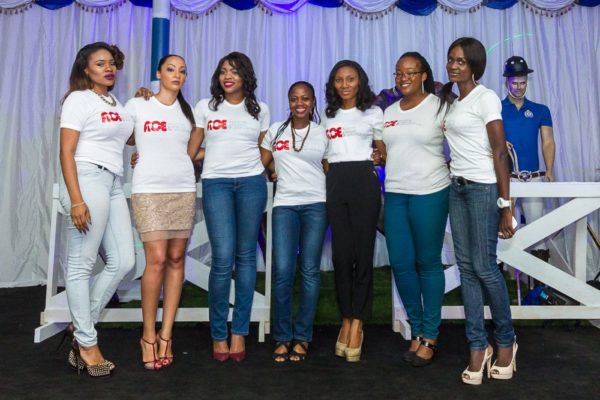 Performances