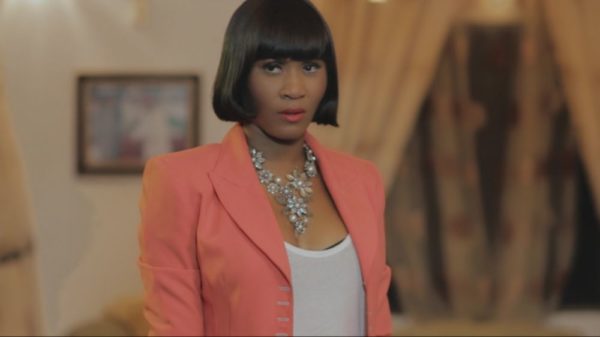 And the captivating web series premiere, one after the other.
Gidi Culture is here. BellaNaija Movies & TV was first to give you the scoop on the exciting new series starring celebrity photographer turned musician and actress Toni Tones as well as Seun Kentebe, Kiki Omeili and Seun Ajayi.
Synopsis
The show's protagonist, Halima Dan-Ladi Adebayo, is a naïve upper class Nigerian attending graduate school in New York City. When a grave accident occurs in her apartment, Halima's divorced Mother, Mariam Dan-Ladi, coerces her daughter to return to Nigeria indefinitely and attend the Lagos Business School. Life in Gidi exposes Halima to a whole new world she never knew existed.

Will she ultimately succeed in this challenge of familiarizing herself with Gidi Culture and come to terms with her new reality? Or will she plummet into bad company and fall prey to the enmity amassed by some of Nigeria's frustrated youth? Only time will tell as life unfolds in "Gidi Culture."

The series, it shows the lives of several young people from different walks of life as they relate to each other under various climates of prosperity and privation often associated with life in Gidi (Nigeria).
Check it out!