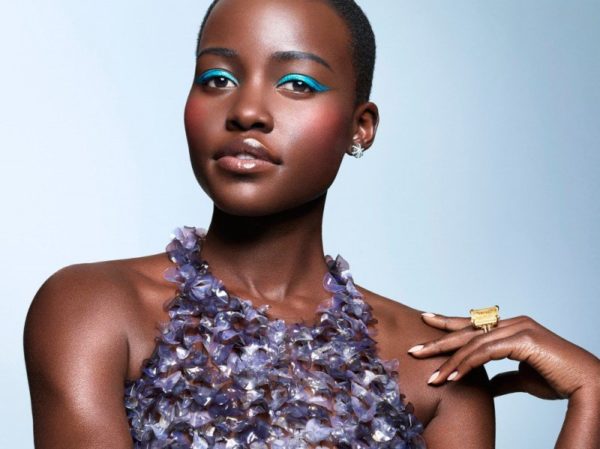 Need we say it again, it is the year of Lupita Nyong'o.
On Sunday night at the 2014 Academy Awards, the Kenyan actress walked away with the Best Supporting Actress Oscar beating front runner Jennifer Lawrence.
Ever since her victory, Lupita has been trending on social media. According to ABC,  the buzz of her victory was most publicised in Nigeria and South Africa.
President of Kenya Uhuru Kenyatta also shared his joy on the victory. He took to his official Twitter page to call her the "Pride of Africa"
Congratulations @Lupita_Nyongo on your Oscars win. You are the Pride of Africa. pic.twitter.com/INkcynEDUG

— Uhuru Kenyatta (@UKenyatta) March 3, 2014
He also issued an official statement praising the former MTV Base Shuga actress.
"Excellence inspires and deserves emulation. Lupita reminds us of all that is possible for the youth of this nation when they set their hearts and minds to a great task — in her own words, 'No matter where you're from, your dreams are valid.' We, their parents, must take these words to heart; ours is to help our young people fulfill their potential", the statement reads.