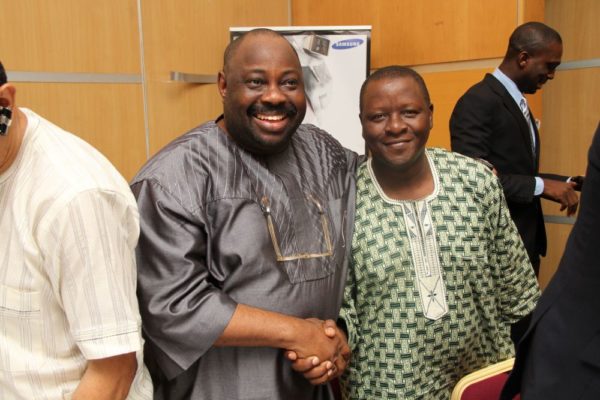 The New Media Africa Symposium organized by iBroad group, to discuss the role of digital communication in Africa, took place at the Grand ballroom Eko Hotel & Suite, Lagos.
The symposium witnessed a gathering of digital marketers, tech media professionals, bloggers, podcasters, web TV producers, social business leaders, media makers and creative activists to discuss how new media platforms are being used in Africa to educate, organize, entertain, and advocate.
The theme "Media Evolution: The Impact of New Media on Societies, Brands And Governments" had discussions on other pertinent issues surrounding new media participation such as Africa's digital divide, brands and political issues.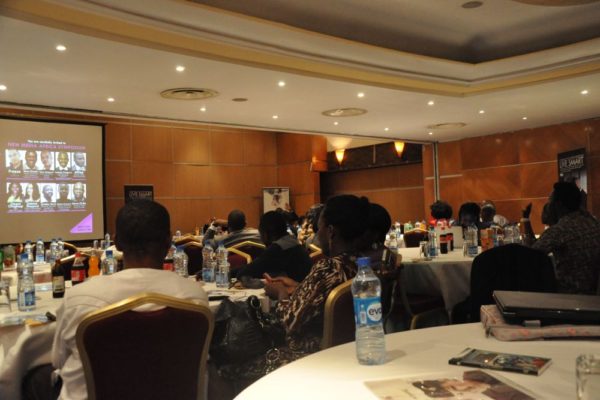 Speakers at the event included; Dr. S.O Thomas (Managing Director Union Homes PLC), Kelvin Orifa (Manager High Value, MTN Nigeria), Bolade Oyekanmi (Manager, Mobile Content and Digital Service, Samsung Electronics West Africa), Mark Redguard (Chief Marketing Officer, Spinlet Africa), Japheth Omojuwa (Lecturer, New Media at the University of Berlin, Germany), Sunday Dare (Investigative reporter, multimedia journalist, media trainer, academic researcher and special adviser to Bola Tinubu on Media), Freeze (On Air Personality), Jenny Tan (CEO Reloaded Magazine) and Deorah Shepard (Head of Marketing, Nokia West Africa).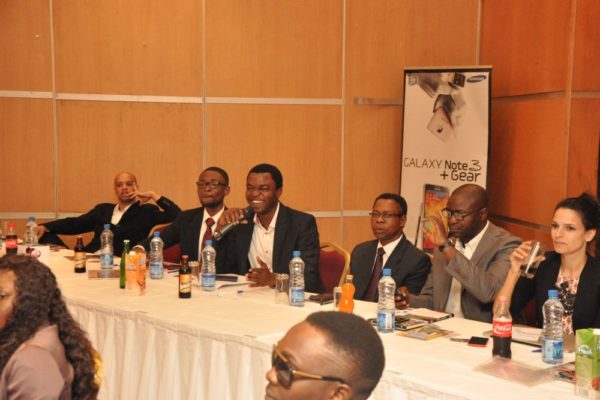 Dele Momodu, Media Mogul, International Journalist and CEO Ovation International commented "There is a pressing need to develop innovative and cost effective approaches across Africa digital media space in other to maximized the gains of social media."
Bolade Oyekanmi, manager, Mobile Content and Digital Service, Samsung Electronics West Africa commented "The Internet, social media and mobile technologies are igniting massive changes in the workplace. These transformations are the future of work: defining the future of business and at the same time, defining the workplace of the future. We can now use our Galaxy tabs for both work and pleasure be sure its safe to do so."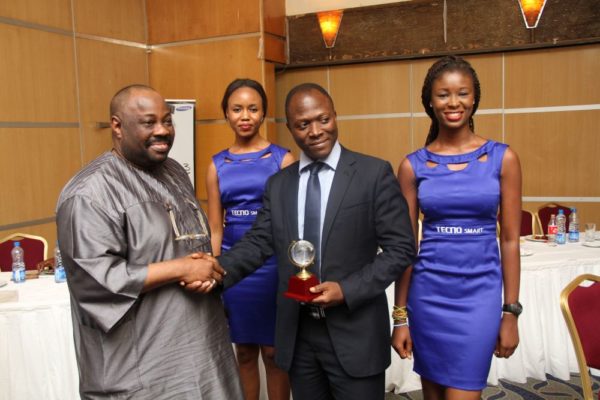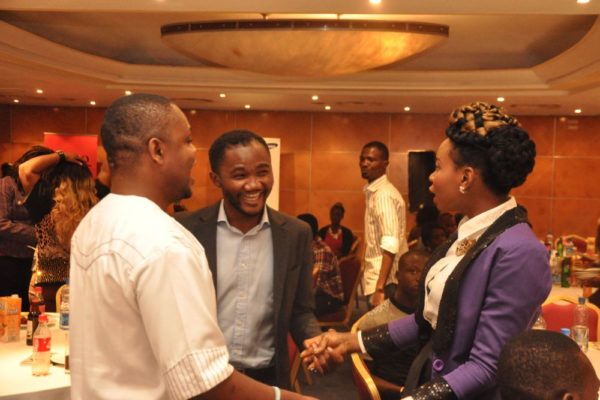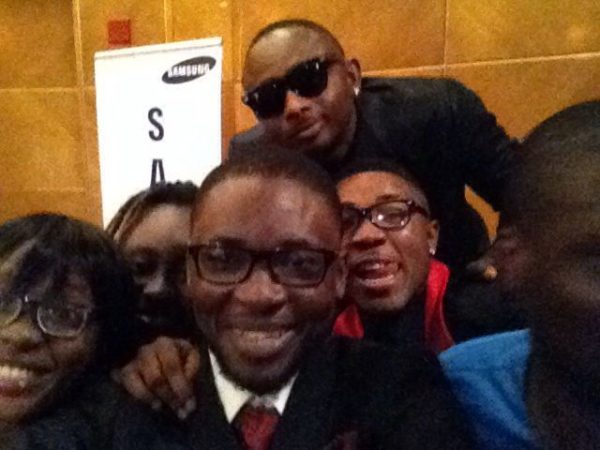 Interested in sponsoring the October 2014 edition of the symposium? In addition to substantial recognition at the event, which boasts nearly 300 attendees (and growing!), sponsors enjoy the following benefits call Michael: +234-80-23107815 or send an e-mail to [email protected]
__________________________________________________________________________________________
Sponsored Content