Well, the experts have spoken and sadly Adebayo Oke-Lawal of Orange Culture and Amaka Osakwe of Maki Oh did not make the cut for the LVMH Prize Young Fashion Designers competition.
Today they announced the final 12 which includes designers: Atto by Julien Dossena, CG by Chris Gelinas, Gabriele Colangelo, Shayne Oliver's Hood by Air, Jacquemus by Simon Porte Jacquemus, Miuniku by Nikita and Tina Sutradhar, Thomas Tait, Tillmann Lauterbach, Tim Coppens, Simone Rocha, Suno by Max Osterweis and Erin Beatty, and Vika Gazinskaya will all go head-to-head for the award's 300,000 euro grant.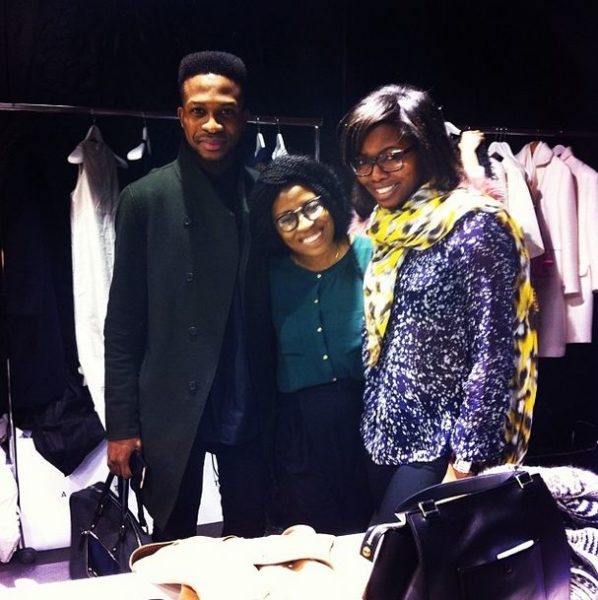 The list which was originally meant to be a total of 10 was increased to 12 due to the tough competition and decision on picking just 10 designers during Paris fashion week. Speaking on the final 12, Louise Vuitton Executive Vice President Delphine Arnault said "It's so hard. When we compiled the votes, four designers all had the same amount, so we let twelve in. I think it's good."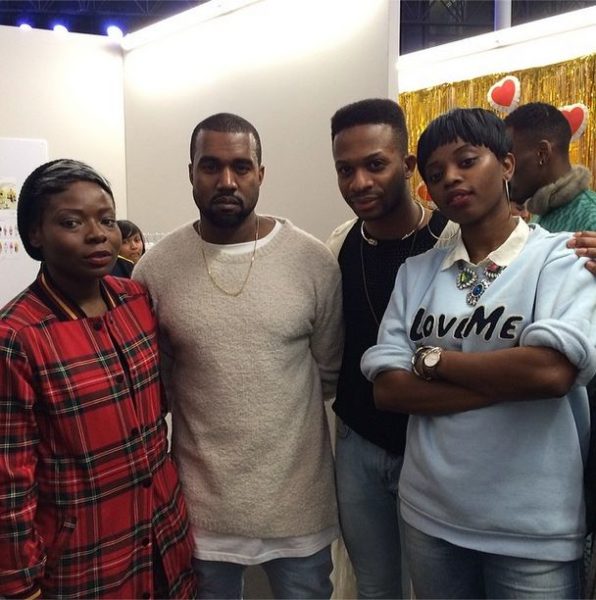 So what's the next step? The dozen men's and womenswear designers, who hail from round the globe, will each have fifteen minutes to present their Fall '14 collections at the LVMH headquarters in May. Judges including Karl Lagerfeld, Raf Simons, Nicolas Ghesquière, Marc Jacobs, Riccardo Tisci, and others will consider their efforts, and later choose a winner.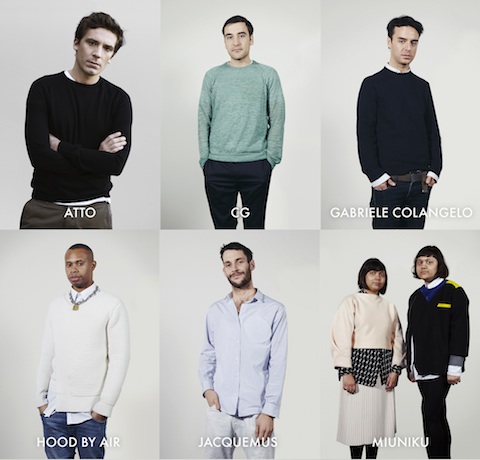 Speaking further on the final 12 Delphine said "All the [LVMH Prize] designers are really enthusiastic. I'm sure the contestants are nervous, but at the same time, it's an amazing opportunity to meet all these people. Karl [Lagerfeld] started his career after winning a prize, but he told me there were 200,000 applicants, not 1,200 as we've had. Karl even had to sit and draw in front of the judges to prove that someone else hadn't done his sketches for him."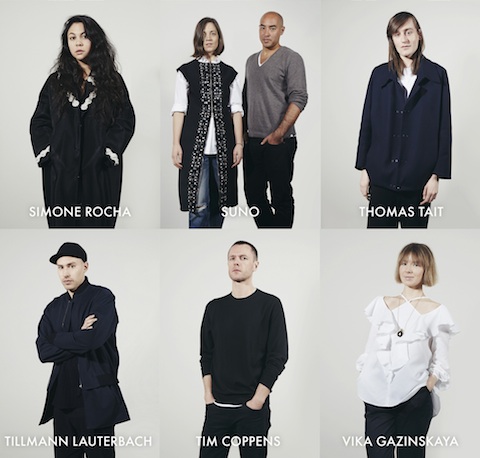 As for the eighteen semifinalists who didn't make the cut, including our amazing Nigerian designers Adebayo and Amaka, they can take solace in the fact that they're eligible to apply again next year. "I'm sure they must be very disappointed, but I hope they see it as an opportunity. And I hope we helped them to make some key connections in the industry."
We are very proud of the Adebayo and Amaka and we wish them all the best in their careers.
Photo Credit: Style.com