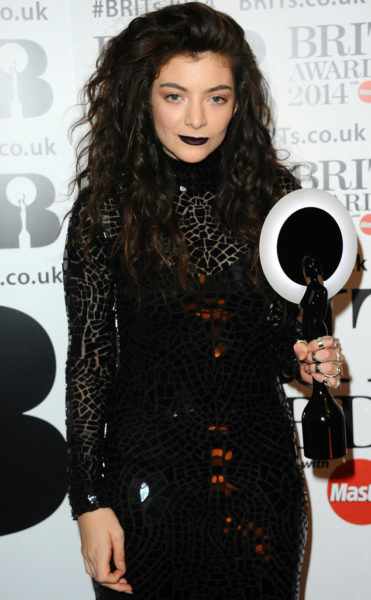 *Singing* "We don't care, we driving Cadillacs in our dreams"!
The hit single, Royals has had us appreciating artist Lorde and now makeup brand MAC has caught the bug.
If you love her signature vampy makeup look then you would be pleased to know that MAC has teamed up with the singer to launch a limited edition collection inspired by the star this Summer.
The line is sure to take on Lorde's signature makeup look playing with colours for both lipsticks and nail polishes. According to The Cut, the "Royals" singer has been working closely with the brand's senior artist, Amber Dreadon, for her stage-ready look, so it's only natural that the two forces would team up to bring a remarkable beauty line to the masses.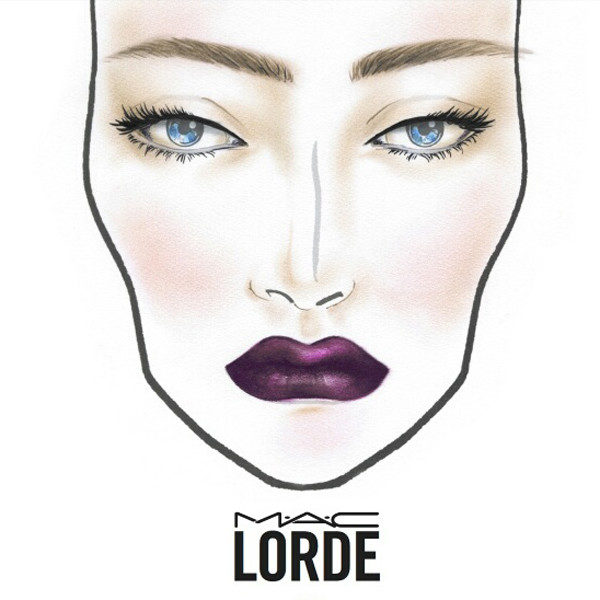 "I have loved MAC Cosmetics since I was a little kid. I remember saving up to buy my very first MAC lipstick [Snob] at 14, and it was used by about 20 of my friends! MAC has a very clear aesthetic, that has always felt fashion forward to me. So I was really excited to work with them on these products, which I use pretty much every day and night. I hope you will too," Lorde told the site.
To kick off the buzz on the collabo, the star tweeted earlier on yesterday; "Max X Lorde coming June 5th" and with that we can safely say come June 5th 2014, we may all be caught up in the love affair.
So Lorde fans, will you be trying out their makeup?
Photo Credit: fr.eonline.com