Hello Tripican Fam!
This Weekend is going to be a fantastic one as Captain America 2 hits the Cinemas This Friday.
Captain America: The Winter Soldier will pick-up where Marvel's The Avengers left off, as Steve Rogers struggles to embrace his role in the modern world and teams up with Natasha Romanoff, aka Black Widow, to battle a powerful yet shadowy enemy in present-day Washington, D.C.
Synopsis
Steve Rogers continues his journey as the super-powered American soldier who's grasping to find his place in a modern world after being frozen in ice since WWII with this Marvel Studios sequel. Chris Evans returns to star, with Community director/producers Joe and Anthony Russo Helming.
Watch the Captain America : Winter Soldier Trailer

Captain America 2 Stars Before and After
Chris Evans as Captain America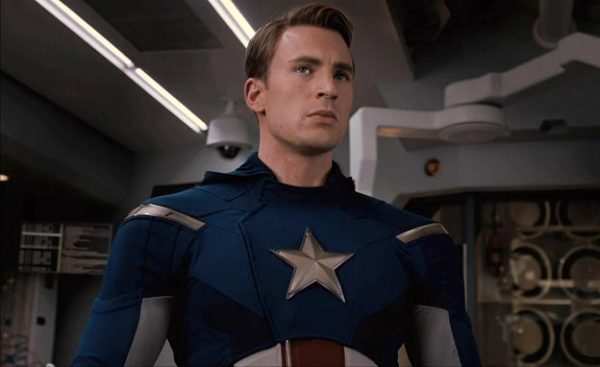 Evans broke through to the 'Big Time', grabbing the lead in the kidnapping thriller, Cellular (2004), a suspenseful B movie with a cheesy gimmick – a random wrong number on his cell phone forces him into a high-stakes race to save an unknown woman's life.
Despite an unassuming performance from Evans and Kim Basinger as the damsel in distress, Cellular failed to break any box office records or please a wide majority of critics. Evans then prepared himself for super stardom when he signed on to play Johnny Storm (a.k.a. The Human Torch) in Fantastic Four (2005), 20th Century Fox's long-awaited adaptation of the Marvel comic. Although the film was wildly uneven and disappointing, Evans nearly stole the show with his energetic, unfettered performance.
Samuel L Jackson as Nick Fury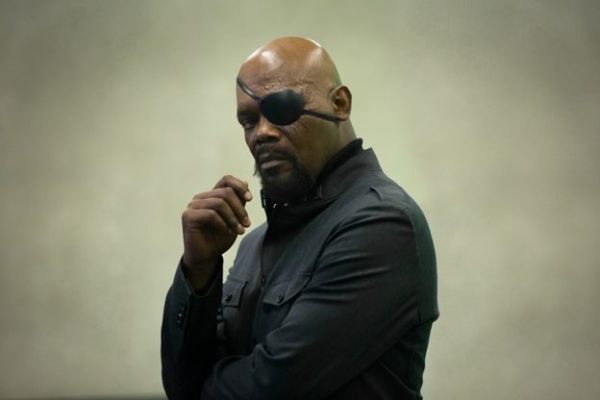 Jackson co-headlined 2005's crime comedy The Man alongside Eugene Levy and 2006's Joe Roth mystery Freedomland with Julianne Moore and Edie Falco, but his most hotly-anticipated release at the time of this writing is August 2006's Snakes on a Plane, a by-the-throat thriller about an assassin who unleashes a crate full of vipers onto a aircraft full of innocent (and understandably terrified) civilians. Produced by New Line Cinema on a somewhat low budget, the film continues to draw widespread buzz that anticipates cult status.
Jackson would spend the ensuing years appearing in a number of films, like Home of the Brave, Resurrecting the Champ, Lakeview Terrace, Django Unchained, and the Marvel superhero franchise films like Thor, Iron Man, and The Avengers, playing superhero wrangler Nick Fury.
Hayley Atwell as Peggy Carter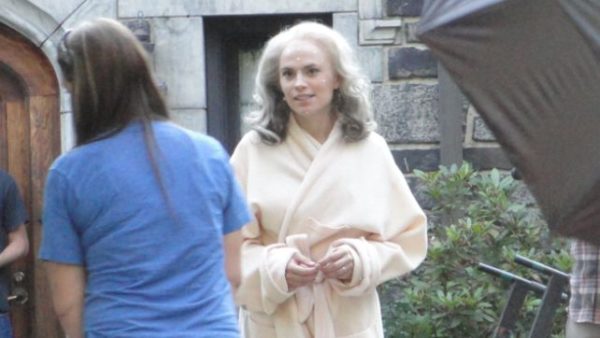 British actress Hayley Atwell rode to fame on the crest of her role as the female lead in Woody Allen's resonantly English, crime-themed black comedy Cassandra's Dream (2007), then signed for another prestigious assignment — the lead in Julian Jarrold's period drama Brideshead Revisited (2008), adapted from the seminal novel by Evelyn Waugh. She tried her hand at period drama again with The Duchess, before switching gears with a role in the 2009 remake of The Prisoner for TV.
In 2011 she landed her most high-profile success to that point playing the love interest of Steve Rogers in Captain America: The First Avenger.
Sebastian Stan as Bucky Branes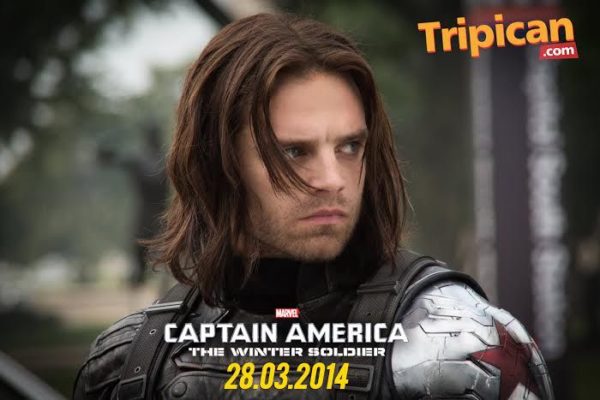 Actor Sebastian Stan studied drama at Rutgers University before beginning his professional acting career, making minor appearances on TV shows like Law & Order. Eventually, Stan was cast in the 2006 film The Architect, as well as 2007's The Education of Charlie Banks.
Then, in 2009, the actor scored a major role in a TV series, playing Jack Benjamin on the NBC series Kings. He went on to appear in the award-winning Black Swan, the comedy Hot Tub Time Machine, the superhero flick Captain America: The First Avenger, Gone, and The Apparition.
Scarlett Johansson as Black Widow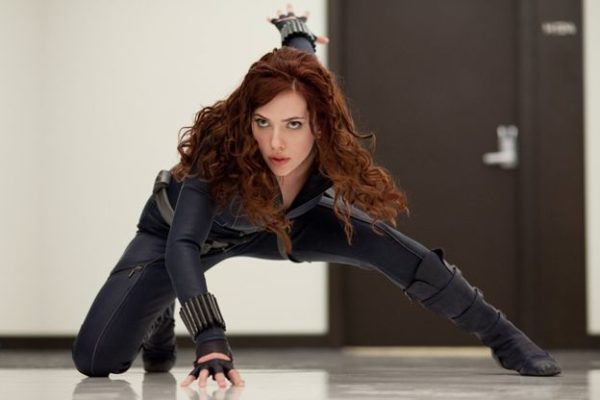 Anthony Mackie as Sam Wilson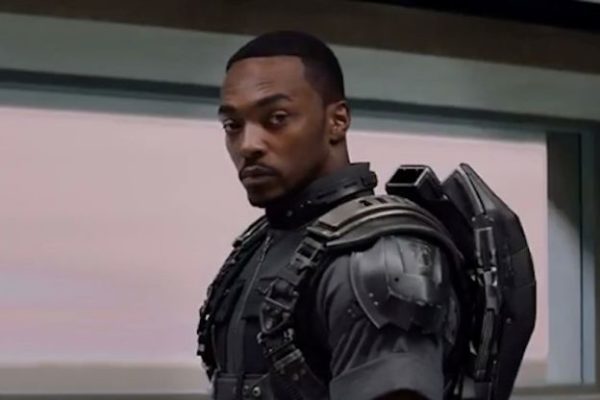 Cool Ads and Images
Get discounted tickets at www.tripican.com
Source: www.comicbookmovie.com | www.rottentomatoes.com