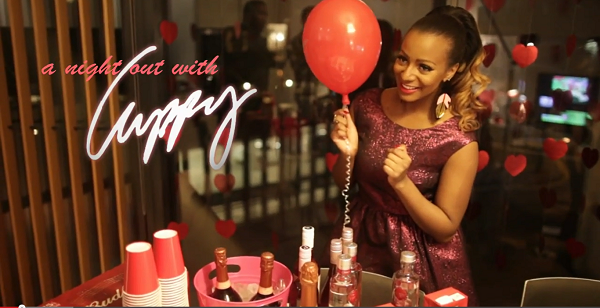 Everywhere DJ Cuppy goes, the party music follows.
Femi Otedola's rising disc jockey daughter presents episode 2 of "A Night Out with DJ Cuppy".
In the clip, the cameras follow Cuppy, who is a student by day, on Valentine's Day behind the decks, spinning it on the wheels of steel at the Libertine London club.
Check it out!