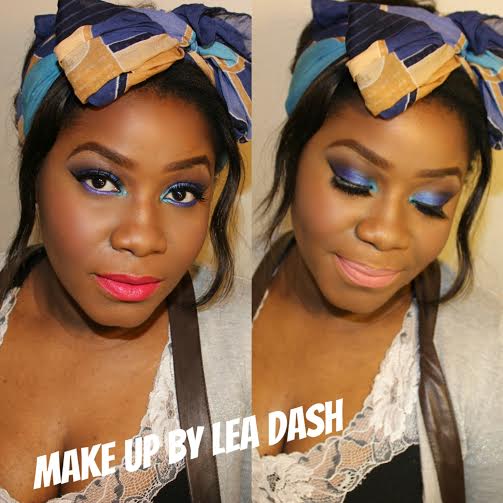 Good Morning BN Beauty Belles! Hope you had a fab Easter break, because we definitely did.
Now, let's get down to it. We are kicking off this morning with a pretty and Spring-y Get This Look tutorial by LeaDashful. She is a fabulous beauty enthusiast who just loves to rock all types of makeup. Today she is going to be showing us how to get her fun and Spring inspired makeup look.
She also shows how you can rock the killer eye shadow combination with a bright pink and a nude lip.
We absolutely love how fun this look is and it has some major Spring colours like purple and green, prefect for the season.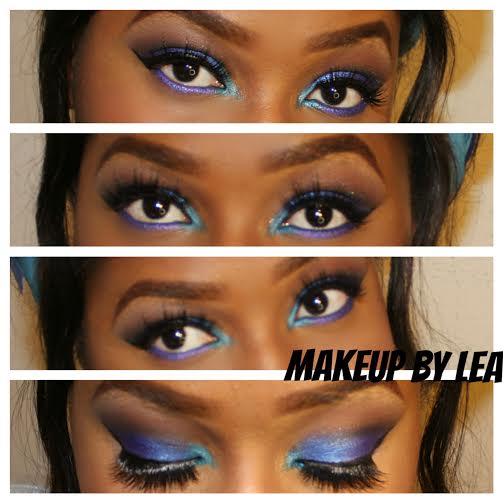 This is her first time on our Get This Look feature, so can we get a whoop whoop! And if you want to see more of her looks here, let us know in the comments below and we will oblige.
Enjoy.
***
If you are a makeup artist or enthusiast and you are interested in being featured on the Get This Look feature, you can! Simply send an e-mail to style@bellanaija.com or Beauty@bellanaija.com. The email should entail – high resolution photo(s) of the look  you created and a link to your video OR photos of the step-by-step process for the makeup with an explanatory write-up; and a reply would be sent to you.
Looking forward to your emails!
 Video Credit: www.youtube.com/user/LeaDashful