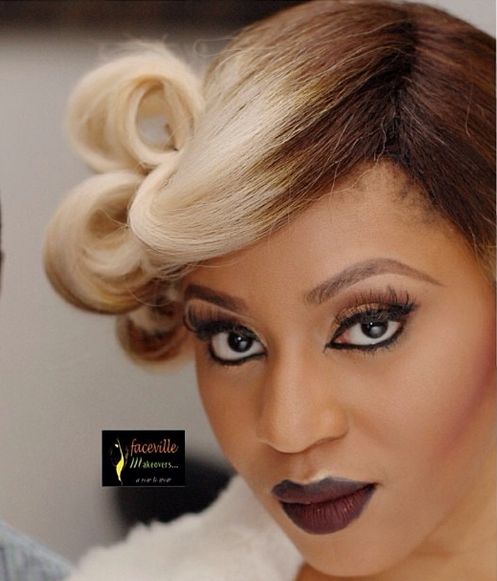 Hey people! It's official, a new beauty trend has surfaced and it is big, bold and colourful! It's the intense hair colour.
From Eva Alordiah and Munachi Abii to Katy Perry and Demi Lovato – it seems this hot trend is definitely one for the books. We aren't sure if it's because of Spring or maybe it's just the next step in beauty, but everyone who is anyone is taking a bold new step into the world of colored hair.
Just a few days ago, Kristen Stewart a.k.a K-Stew debuted her orange, yes you heard right, orange locks for a new film she is working on – American Ultra. She isn't the only one rocking a fab new colour, Demi Lovato rocks a new colour almost every week and we still can't get over Katy Perry's "slime green for Spring" locks.
So is it safe to say that we are on the verge of a new trend? Yes it is. The glass ceiling for hair colour has been shattered and everyone's grabbing their faves. Check out the new intense dyes we are loving right now and let us know which ones you would love to rock.
Eva Alordiah
Her lyrics have been described as hot, and now so can her hair. Eva showed off her latest hair colour – a fiery red – a while ago and we are definitely loving the look.
Lil Miss Miss
New to the scene, Lil Miss Miss is definitely on our Beauty radar with her fiery red hair. If you didn't know from her Temptation video with Banky W, then her red locks will tell you that she is definitely fierce.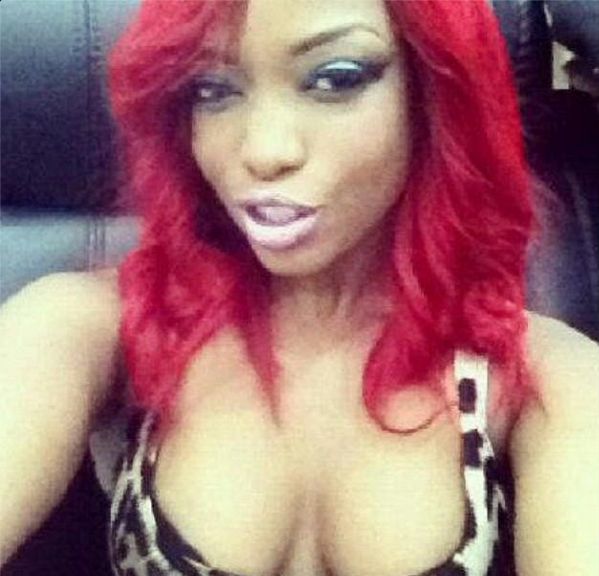 Munachi Abii
All hail Munachi Abii's blonde hair! We saw a lighter version of this last year but this time the stunning beauty is giving us more to dream about with her platinum blonde hair. Love it.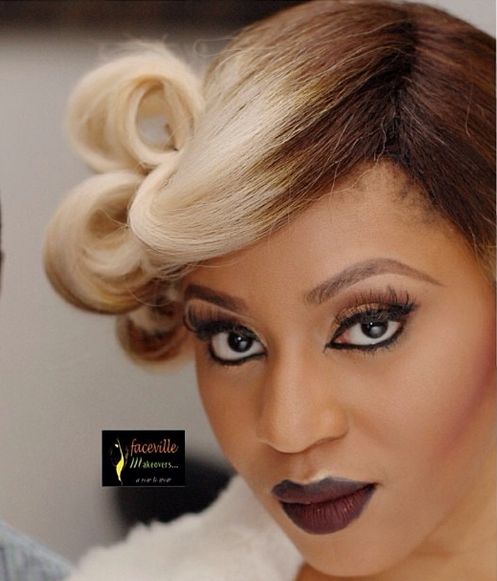 And on the international scene…
Katy Perry
Katy is taking some hair tips from Lady Gaga and puling out all the stops with her green faux bob. Love it?
Willow Smith
After putting her locks on a break, Willow Smith has gone blonde. She unveiled her short blonde do on Twitter and we have to admit, it looks light enough for the sunny days to come.
Kristen Stewart
Calm down and put the pitchforks away. Kirsten has no intention of sticking to her orange hair. The colour, created for her role in new movie American Ultra is strictly temporary.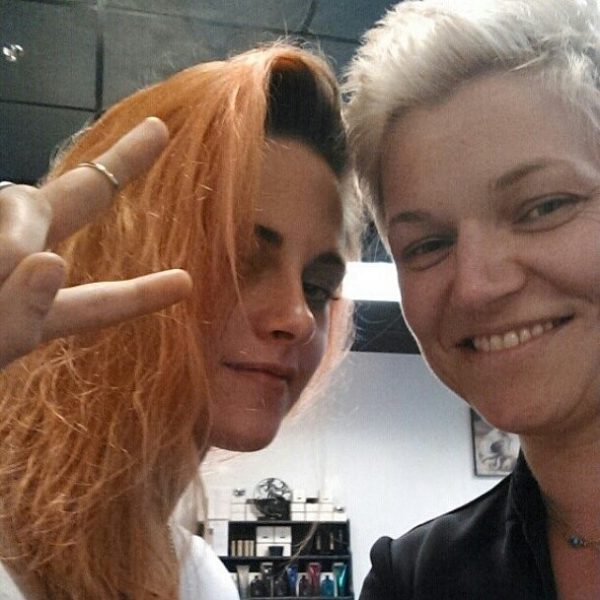 Vanessa Hudgens (She's the one on the left, lol.)
Vanessa proves blondes have more fun and switched it up for Coachella with long blonde beach waves.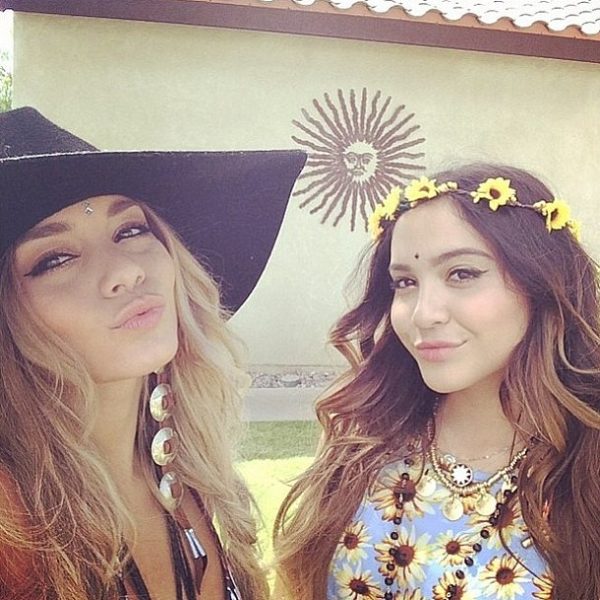 Demi Lovato
New week, new hair colour! Demi Lovato is really getting in on the trend with her intense hot pink hair.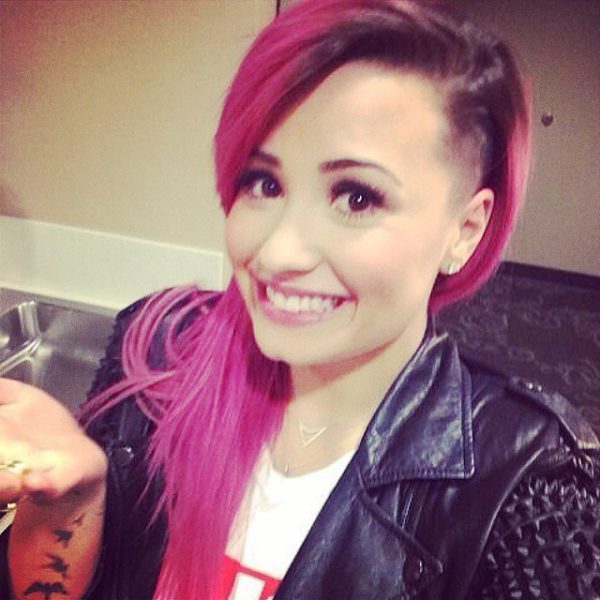 So, what looks did you love and what intense hair colour are you willing to try?
Photo Credit: Instagram.com – @nicolerichie | @nickiminaj | @vanessahudgens | @katyperry | @facevillemaveovers | @ievaalordiah | Perezhilton.com |