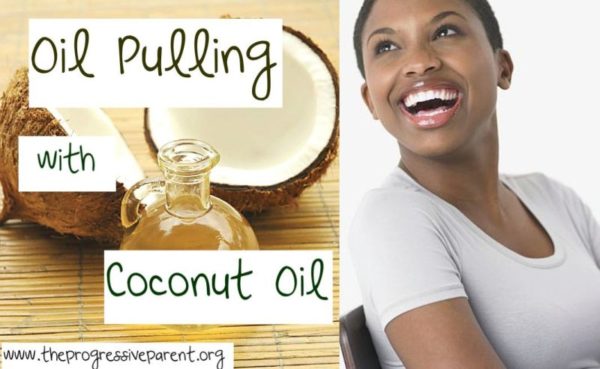 Have you heard about the latest trend in beauty – Oil Pulling? No? Then let us be your guide.
This oily new trend has got everyone buzzing and we just had to ask if you would be willing to try it. Now you may be asking what oil pulling is. So allow us give you the low-down.
Oil pulling is a traditional folk remedy from India which started about 3,000 years ago. The technique involves sunflower, coconut or sesame oil being swished around in your mouth. Apparently it helps with improving oral and systematic health, with benefits such as clearing skin, relieving headaches, migraines, curing diabetes mellitus, asthma, cavity and gingivitis prevention, better breath  as well as whitening of teeth. This method works by "pulling out" toxins known as ama in Ayurvedic medicine thereby delivering great results.
This technique has even got Hollywood celebrities like Thanks for Sharing actress Gwyneth Paltrow and Divergent star Shailene Woodley swearing by it. "It's amazing! It really makes your teeth whiter because the plaque on your teeth is not water soluble, it's fat-soluble," Shailene said.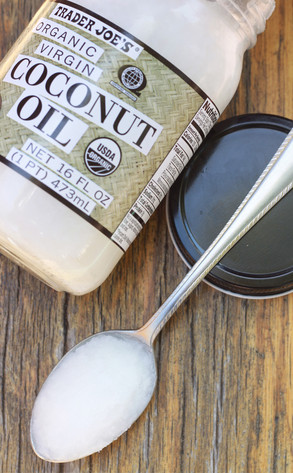 Experts say the oil should be swished around in the mouth for 15 – 20 minutes and then spat out. It however should not take the place of brushing and a tongue scraper should be used to remove excess oil from the tongue after pulling.
So what do you need to try out this trend? Only two objects – a table spoon of organic processed oil (coconut, sesame or sesame is recommended) and a spoon (so put down the oilve oil). Place the oil in your your mouth for about 20 minutes – the lipids in the oil mixed with your saliva will begin to pull the toxins out of your mouth. And then spit out.
Warning: Do not do this technique for more than 20 minutes because you stand the risk of re-absorbing the toxins back into your mouth. You can either use cold pressed or refined oil.
Now we don't know if we can let go of 15 – 20 minutes everyday, but for you BN Beauty, we will! Keep refreshing BN Beauty for our feedback, hopefully we come back with great results. *Fingers Crossed*
Watch wellness vlogger Rhoda Shapiro as she talks on Oil Pulling and gives you a first hand demonstration.
Are you willing to give this trend a shot? Have you tried it? Let us know.
Photo Credit: fr.online.com