Hey Tripican fam!
Whoop whoop! We're so excited it's Friday! To make sure you have a fun and relaxed weekend, Tripican.com has three new exciting movies for you this weekend – See "The Other Woman", "The Frozen Ground" and "That Awkward Moment".
Here are the movies showing this week for Genesis Deluxe, Ozone and Silverbird Cinemas.
Check out www.tripican.com for movie information and show times. Enjoy!
Feature Movie: The Other Woman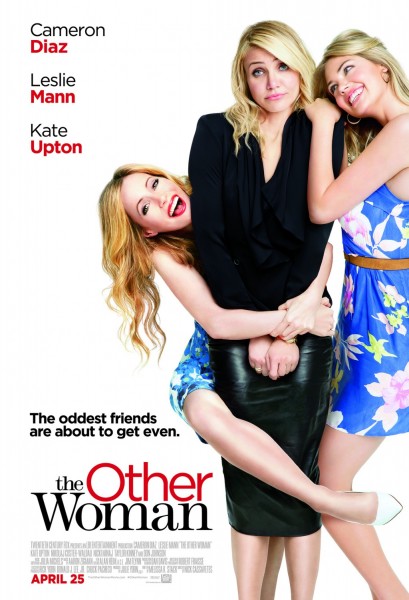 Genre: Comedy
Starring: Cameron Diaz, Nikolaj Coster-Waldau, Kate Upton, Leslie Mann
Synopsis: After realizing she is not her boyfriend's primary lover, a woman teams up with his wife and plots mutual revenge.
The Frozen Ground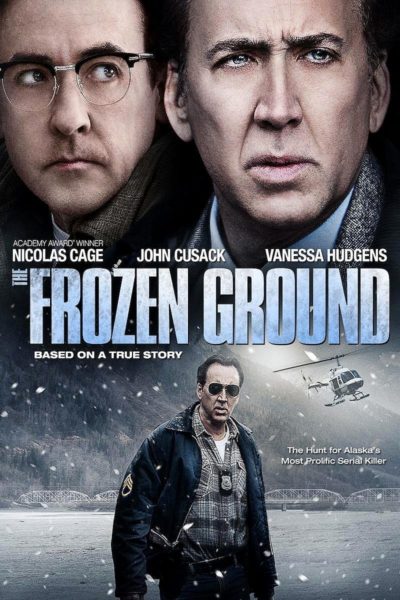 Genre: Biography, Crime, History
Starring: Nicolas Cage, Vanessa Hudgens, John Cusack, Dean Norris
Synopsis: An Alaska State Trooper partners with a young woman who escaped the clutches of serial killer Robert Hansen to bring the murderer to justice. Based on actual events.
That Awkward Moment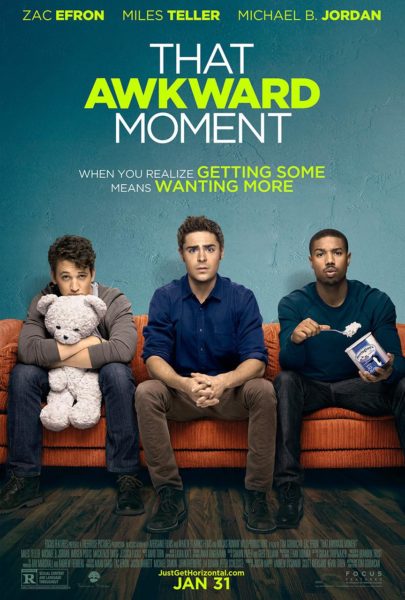 Genre: Comedy, Romance
Starring: Zac Efron, Miles Teller, Michael B. Jordan, Imogen Poots
Synopsis: Three best friends find themselves where we've all been – at that confusing moment in every dating relationship when you have to decide "So…where is this going?"
Son of God
Genre: Drama
Starring: Sebastian Knapp, Paul Knops, Darcie, David Rintoul
Synopsis: The life story of Jesus is told from his humble birth through his teachings, crucifixion and ultimate resurrection.
Non-Stop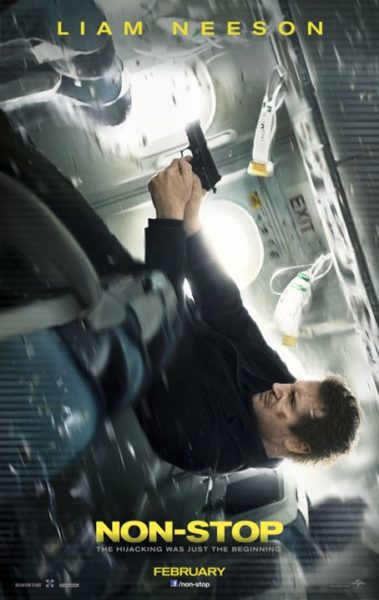 Genre: Action, Mystery, Thriller
Starring: Liam Neeson, Julianne Moore, Scoot McNairy, Michelle Dockery
Synopsis: An air marshal springs into action during a transatlantic flight after receiving a series of text messages that put his fellow passengers at risk unless the airline transfers $150 million into an off-shore account.
Knocking at Heaven's Door
Genre: Action, Drama
Starring: Majid Michel, Ini Edo-Ehiagwina, Blossom Chukwujekwu, Adesuwa Etomi, Robert Peters, Lelee Byoma, Evaezi and Steve 'Yaw' Onu.
Synopsis: Debbie (Adesuwa Etomi) is a beautiful singer with a heavenly voice, married to the handsome, charismatic Moses (Blossom Chukwujekwu) and, for this, she becomes the envy of many. Debbie, however, harbours a dark secret that she tries to keep hidden within the confines of her 'perfect' world; she is being physically and emotionally abused by Moses and the strain of it threatens to break her.
Heaven is for Real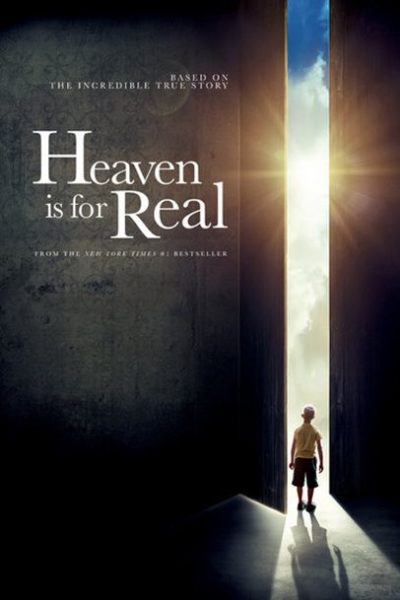 Genre: Drama
Starring: Greg Kinnear, Kelly Reilly, Connor Corum, Margo Martindale
Synopsis: A small-town father must find the courage and conviction to share his son's extraordinary, life-changing experience with the world.
Noah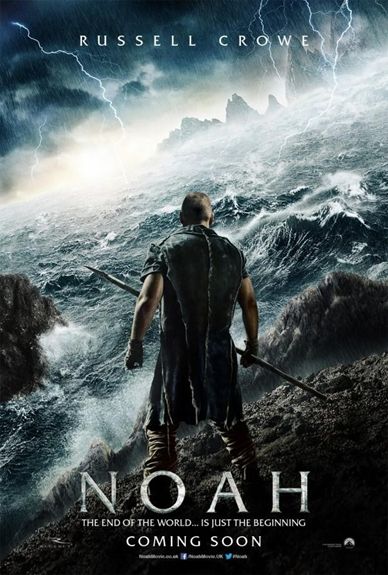 Genre: Adventure, Drama
Starring: Russell Crowe, Jennifer Connelly, Ray Winstone, Anthony Hopkins
Synopsis: A man is chosen by God to undertake a momentous mission of rescue before an apocalyptic flood destroys the world.
The Divergent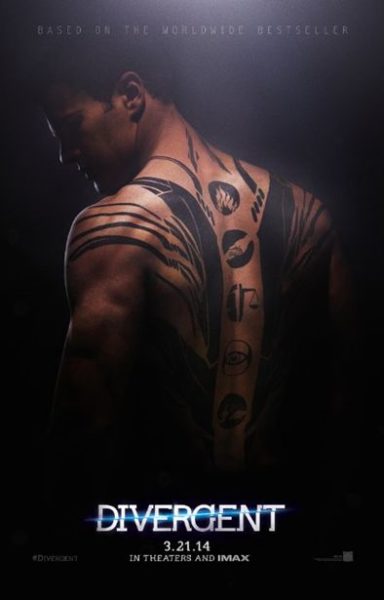 Starring: Shailene Woodley, Theo James, Ashley Judd, Jai Courtney
Synopsis: In a world divided by factions based on virtues, Tris learns she's Divergent and won't fit in. When she discovers a plot to destroy Divergents, Tris and the mysterious Four must find out what makesDivergents dangerous before it's too late.
Rio 2
Genre: Adventure, Animation, Comedy
Starring: Rodrigo Santoro, Anne Hathaway, Jesse Eisenberg, Jamie Foxx
Synopsis: It's a jungle out there for Blu, Jewel and their three kids after they're hurtled Rio de Janeiro to the wilds of the Amazon. As Blu tries to fit in, he goes beak-to-beak with the vengeful .
Captain America: The Winter Soldier
Genre: Action, Adventure, Sci-Fi
Synopsis: Steve Rogers struggles to embrace his role in the modern world and battles a new threat from old history: the Soviet agent known as the Winter Soldier.
Starring:  Scarlett Johansson, Chris Evans, Hayley Atwell, Cobie Smulders
Render to Caesar
Genre: Crime, Drama
Synopsis: Two ace detectives stalk a psychotic crime lord in the urban jungle of Africa's most populous city
Starring: Omoni Oboli, Wale Ojo, Onyekachi Ejim
Ride Along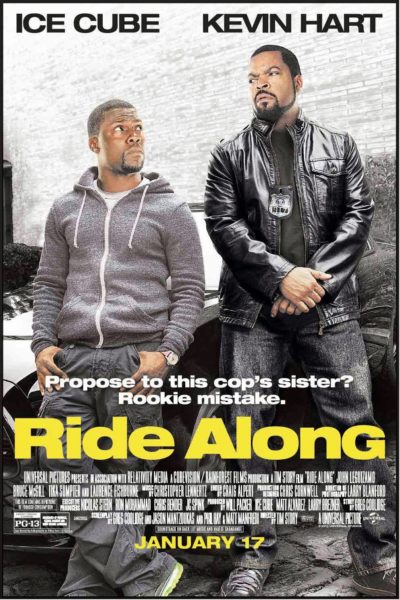 Genre: Action, Comedy
Synopsis: Fast-talking security guard Ben joins his cop brother-in-law James on a 24-hour patrol of Atlanta in order to prove himself worthy of marrying Angela, James' sister.
Starring: Ice Cube, Kevin Hart, John Leguizamo, Bruce McGill
Need For Speed
Genre: Action, Crime, Drama
Synopsis: Fresh from prison, a street racer who was framed by a wealthy business associate joins a cross country race with revenge in mind. His ex-partner, learning of the plan, places a massive bounty on his head as the race begins.
Starring: Aaron Paul, Dominic Cooper, Scott Mescudi
300: Rise of An Empire
Genre: Action, Drama, War
Synopsis: Greek general Themistokles leads the charge against invading Persian forces led by mortal-turned-god Xerxes and Artemisia, vengeful commander of the Persian navy.
Starring: Sullivan Stapleton, Eva Green, Lena Headey, Hans Matheson
The Nut Job
Genre: Adventure, Animation, Comedy
Synopsis: An incorrigibly self-serving exiled squirrel finds himself helping his former park brethren raid a nut store to survive, that is also the front for a human gang's bank robbery.
Starring: Will Arnett, Brendan Fraser, Liam Neeson, Katherine Heigl
Mr Peabody & Sherman
Genre:  Adventure, Animation, Comedy
Starring:  Ty Burrell, Max Charles, Lauri Fraser, Guillaume Aretos
Synopsis: The time-travelling adventures of an advanced canine and his adopted son, as they endeavor to fix a time rift they created.
Robocop 
Genre: Action, Crime, Sci-Fi
Starring: Joel Kinnaman, Douglas Urbanski, Abbie Cornish
Synopsis: In 2028 Detroit, when Alex Murphy (Joel Kinnaman) – a loving husband, father and good cop – is critically injured in the line of duty, the multinational conglomerate OmniCorp sees their chance for a part-man, part-robot police officer.
Buy discounted movie tickets now on www.tripican.com.