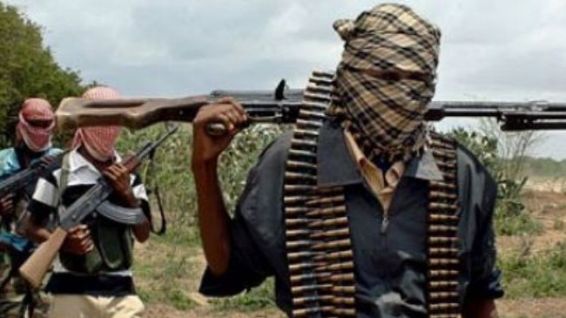 Boko Haram has threatened to kill the over 200 school girls they abducted from Chibok, Borno State, as well as their parents if they fail to discontinue their search and rescue mission.
The parents had reportedly hired over 100 okada (commercial motorcyclists) to aid in their search in Sambisa Forest, where the kidnapped girls are allegedly being held.
However, they were unable to make significant progress in their search because some of the terrorists allegedly stated that they would kill both the parents and children if they proceeded any further, Punch reports.
Borno State Governor, Kashim Shettima, has assured the aggrieved parents that their kids will soon be found.
Photo Credit: www.viasat1.com.gh