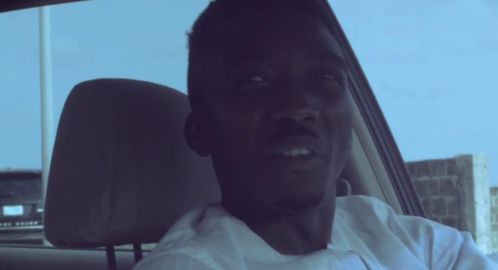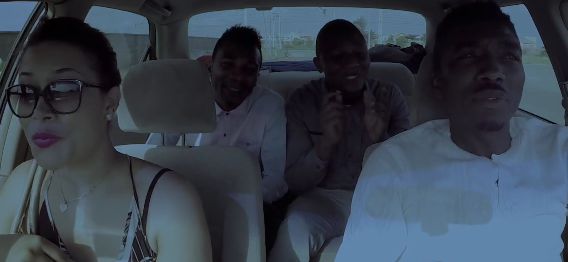 Oh Bovi when will you learn.
In preparation for his upcoming show – Man on Fire, the Nigerian comedian and rising actress Adunni Ade star in "The Bad Samaritan".
If you loved Maga Don Pay (see here), you don't want to miss this one. It also features Odogwu, Kolo Man and Xsod.
Watch!