The Essence de Beauté skin care line is here and it launched with a fab event, held at Lekki Phase 1, Lagos.
Hosted by CEO of SomKolch Nigerian Ltd, Obiageli Ajaero, the event had women from all over and different skin types, who had used the product and were excited to share testimonies and have counselling from experts.
Speaking at the event, Obiageli said "My journey with Essence De Beauté began four years ago. Those choices increased the spots on my already blemished skin and increased the size of my facial pores. My sister, Chioma Ude, came to my rescue and introduced me to Essense de Beauté. With this amazing all-natural brand product made from fruits, vegetables and spring water, my skin, which had deteriorated so badly, improved overnight in texture and quality with an even blend."
See photos from the event.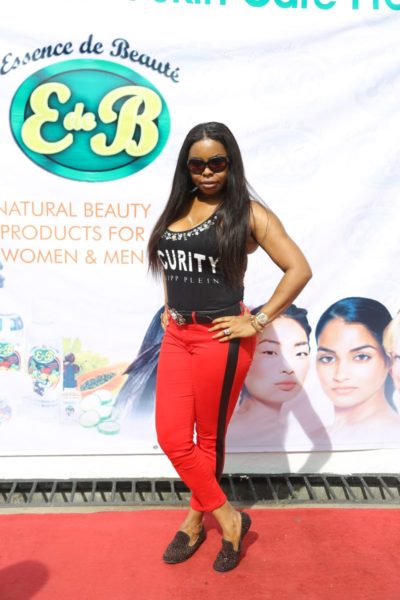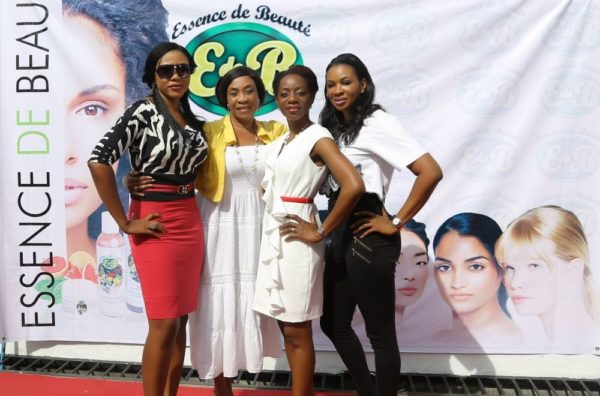 To find out more, please visit their Facebook page: www.facebook.com/essencedebeaute | Follow them on Twitter: @edbskincare
_________________________________________________________________________________________
Sponsored Content