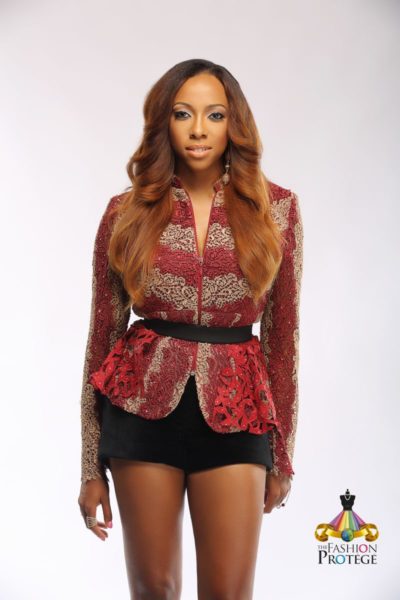 Lights, Camera, HIGH FASHION! BN Style is happy to give you the scoop on Nigeria's biggest fashion design reality TV series coming to your screens soon.
So grab your arm rests, for a ride filled with an outburst of creativity, entertainment, and fierce competition – no cray-cray diva moment here folks.
We can reveal that the fashion savvy, beautiful and vivacious Fade Ogunro is the host of MultiChoice Nigeria presents The Fashion Protége.
The Fashion Protégé is a 5-episode Nigerian reality television series that was created to celebrate the 20th anniversary of MultiChoice Nigeria.
Want to find out more? Hold on BN Style Watchers, you'll have to watch to find out.
Photo Credit: TCD Photography