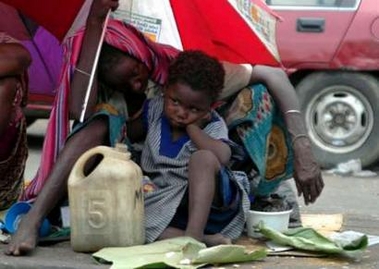 The World Bank lists Nigeria as one of the extreme poor nations alongside India and Bangladesh.
Jim Yong Kim, the President of the World Bank made the announcement on Wednesday in Washington, USA.
"The fact is that two-thirds of the world's extreme poor are concentrated in just five countries: India, China, Nigeria, Bangladesh and the Democratic Republic of Congo. If you add another five countries, Indonesia, Pakistan, Tanzania, Ethiopia and Kenya, the total grows to 80 per cent of the extreme poor." he said.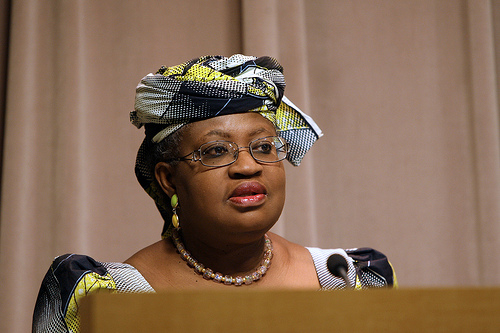 Yesterday, Nigeria's Finance Minister Ngozi Okonjo-Iweala who was also contending for the World Bank President seat with Kim, said there was no reason for Nigeria to be singled out.
According to Sahara Reporters, she argued that the number of poor people in a country irrespective of the country's level of development was the parameter used to rate Nigeria among nations with high poverty level.
"India is a middle-income country, one of the largest economies in the world like Nigeria, is a big economy, but the largest number of poor people in the world reside in India, China and other places.
Most middle-income countries, including Brazil have large number of poor people that is the reality of today and Nigeria is no exception.
Nobody says that everything is fine but we are learning and where we make some progress like other countries, we should also acknowledge it." she said.